LGBTIQA team building camp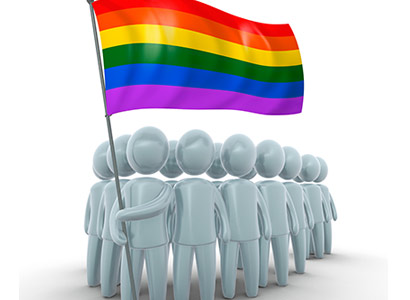 A national LGBTIQA team building camp is being planned for 31 March to 2 April 2017 at Takwasa Lodge in Parys in the Free State.
The event is being organised by Thabiso Mogapi wa Tsotetsi, chairperson, founder and executive director of Action For Social Justice International.
The aim is to address the challenges facing the LGBTIQA community, such as stigma, suicide, discrimination and hate crimes as well as building a sense of unity.
Tsotetsi said that the camp is open to both activists and other members of the LGBTIQA community. Professionals will facilitate the programme, which is still being compiled.
Camp fees are R1,200 per person, excluding transportation. Enquiries can be directed to the central coordinator Tumi Lempe on 078 468 0541 or 074 466 4487 / 076 794 0769.