Bisexual support group in Pretoria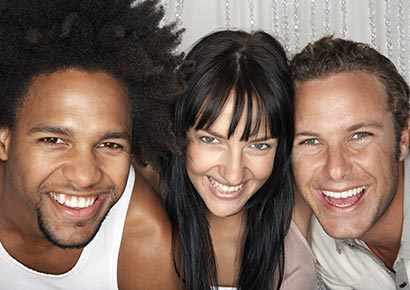 As more young people see themselves as sexually fluid, a support group for those who identify as bisexual has been established in Pretoria.
Organised by Werner Pieterse, the group offers a safe, non-judgmental and confidential environment for bisexuals (and those questioning their sexuality) to share diverse perspectives and experiences.
"I wanted to start my own support group here in South Africa, because as a bisexual man, married to a heterosexual woman, I only truly found liberation when I started communicating and interacting with other bisexual people," said Pieterse.
He favours the definition of bisexuality as espoused by American bisexual activist Robyn Ochs, who said: "I call myself bisexual because I acknowledge that I have in myself the potential to be attracted – romantically and/or sexually – to people of more than one sex and/or gender, not necessarily at the same time, not necessarily in the same way, and not necessarily to the same degree."
Bisexual people face widespread biphobia and bisexual erasure (the idea that bisexuality is not a legitimate sexuality), not only from wider society but also within the LGBTQ community itself.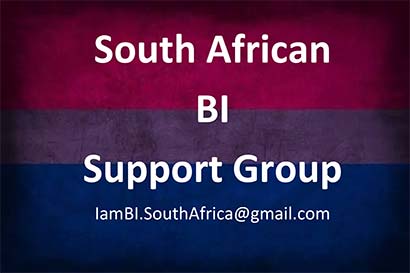 "Social isolation is a serious concern among the LGBTQ community," said Pieterse. "When someone doesn't know many – or any – other people who are going through what they are coping with, the person can feel isolated and stigmatised. Support groups help people feel less alone and more understood."
The first Bisexual Support Group meeting is usually held every first Saturday of the month (at OUT in Pretoria). For more information about the support group, please contact Werner Pieterse on iambi.southafrica@gmail.com.