Theatre: Nataniël celebrates 30 years in new show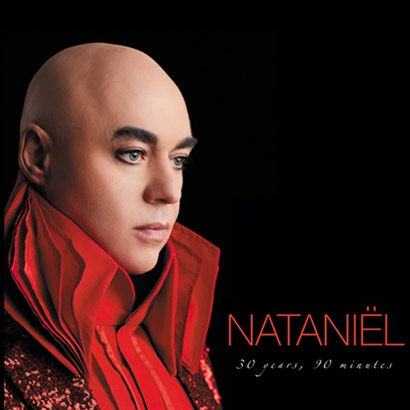 Nataniël launched his solo career on 1 March 1987 with the release of his first single. Over the next 30 years, he went on to build a career unlike anything seen before in South African entertainment.
He has given more than 6000 live performances, written and staged 79 stage productions, released 17 albums and 6 dvds, published 17 books and filmed 3 highly popular TV series. He has also established himself as an entrepreneur, public speaker, columnist and philanthropist.
To celebrate three decades on stage, Nataniël will present his latest creation, 30 years, 90 minutes nationwide over a period of eight months.
This show features favourite highlights from the past 30 years as well as a collection of new songs and stories in both English and Afrikaans.
Nataniël shares the stage with Charl du Plessis (piano), Juan Oosthuizen (guitar), Werner Spies (bass) and Hugo Radyn (drums). His spectacular wardrobe is designed by Floris Louw.
30 years, 90 minutes will be presented at the Theatre Of Marcellus At Emperors Palace from 24 August to 24 September. You can book through Computicket.