Survey confirms that Generation Z is embracing sexual fluidity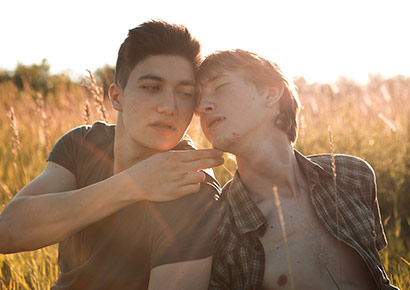 A survey has found that one-third of young people aged 16 to 22, known as Generation Z, refuse to identify themselves as heterosexual.
According to the Ipsos poll in the UK, just two-thirds of those surveyed in this group said they're "only attracted to the opposite sex".
This compares to 88% of baby boomers and 85% of Generation X.
Generation Z is defined as the generation that follow Millennials. They are said to have been born roughly between the mid-1990s and the mid-2000s.
The poll also found that one in 10 members of Generation Z are attracted to both men and women, more than double the number of Millennials who have the same attraction.
The poll was conducted for the BBC's Newsbeat programme, and appears to confirm the belief that newer generations are more comfortable with expressing their sexuality in a less binary way.
During a television debate about the survey on the Newsbeat show, one participant – 16-year-old Andy – came out as bisexual.
"This is the first time I've ever admitted it in public. I'm bisexual," he said to applause and cheers from the audience. "It's been really difficult for me to come out… especially to people at school because there's so much stereotyping"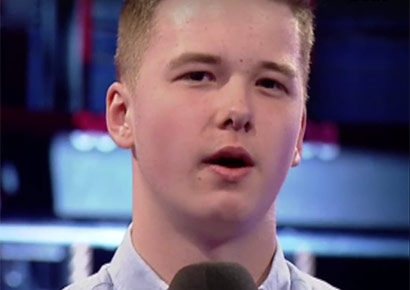 "I'm hard wired that way, it's not something I can change," he continued. "I truly believe it's the way I was born, and I'm sick of people telling me I have to be a different way."
When asked how he thought his friends and family would react to the news, Andy replied:"I'm hoping they'll be OK with it. It's going to be really awkward when I get home!"
In the survey, more members of Generation Z than those of other generations said that prejudice towards LGBTQ+ people was a serious concern to them (10% of Generation Z vs 1% Baby Boomers).
The same was true about gender equality (13% Generation Z vs 1% Baby Boomers) and racism (20% Generation Z vs 6% Baby Boomers).