5 Things You Need to Know About PrEP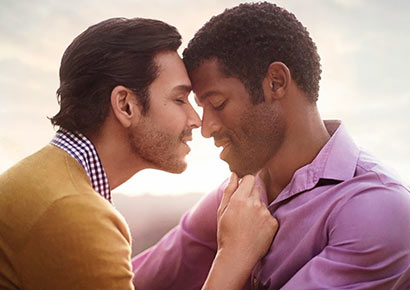 PrEP – or pre-exposure prophylaxis – can be highly effective in preventing HIV if used as prescribed, but it is far less effective if not taken correctly.
Here are five things you should know about HIV pre-exposure prophylaxis that will help ensure that you take it correctly.
1. What is PrEP? Pre-exposure prophylaxis (PrEP) refers to when people at very high risk for HIV take HIV medicines daily to lower their chances of getting infected. A combination of two HIV medicines (tenofovir and emtricitabine), sold under the name Truvada®, is approved for daily use as PrEP to help prevent an HIV-negative person from getting HIV from a sexual or injection-drug-using partner who's positive.
The treatment is taken in the form of a Truvada® tablet and needs to be taken daily to significantly reduce the chances of being infected with HIV. It works if people are taking it every day but you don't need to take PrEP for the rest of your life – only during a period during which you are at a significant risk for contracting HIV. Studies have shown that PrEP is highly effective for preventing HIV if it is used as prescribed but that it is much less effective when it is not taken consistently and exactly as prescribed.
2. Why Should I Take It? According to the South African National AIDS Council, 12 clinical trials have tested the effectiveness of oral tablets for PrEP in Africa, Asia, Europe, South America and the United States. Daily PrEP has been shown to lower a person's risk of sexually contracting HIV by more than 90%. Several studies have also shown that the side effects are rare.
PrEP is recommended for anyone who is sexually active with multiple partners, anyone with a partner who has tested positive or anyone who is having anal and/or vaginal intercourse without the protection of a condom.
3. How Much does it Cost? It is available at certain public health facilities. Log on to www.righttocare.org for a site near you
4. Is It Safe to Take? PrEP can cause side effects like nausea in some people,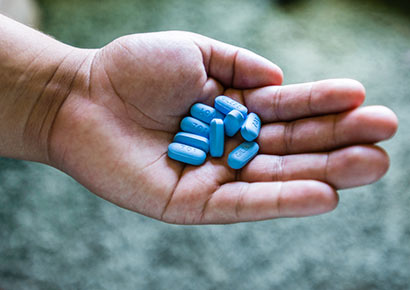 but these generally subside over time. No serious side effects have been observed, and these side effects aren't life threatening. If you are taking PrEP, tell your health care provider about any side effects that are severe or do not go away.
5. Where Can I Find It? PrEP needs to be prescribed by a health care provider, so talk to a doctor at your nearest clinic to find out if PrEP is the right HIV prevention strategy for you. Remember that you must take PrEP daily for it to work. You will also need to take an HIV test before beginning PrEP to be sure you don't already have HIV and every 3 months while you're taking it, so you'll have to visit your healthcare provider for regular follow-ups.
To locate your nearest MSM friendly clinic where you can be prescribed a PrEP treatment, visit the Right to Care website here.