This man was going to slaughter people at a Pride event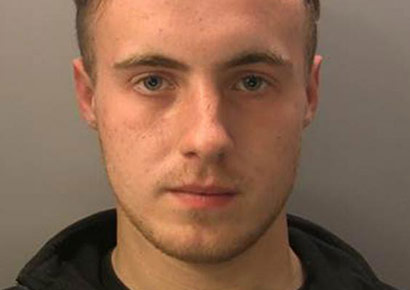 A 'bisexual' neo-Nazi has been convicted of planning a deadly attack on an LGBTQ Pride event in the English town of Barrow.
Ethan Stables, 20, was found guilty of preparing an act of terrorism, making threats to kill and possessing explosives in the Leeds Crown Court on Monday.
He had been accused of planning to kill people with a machete at a Pride celebration at the New Empire pub in June last year.
Police were alerted to his intentions after he posted a message on a right-wing Facebook group saying that he was "going to war" and would "slaughter every single one of the gay bastards".
He continued: "I've had enough. I don't want to live in a gay world… I don't care if I die, I'm fighting for what I believe in and that is the future of my country."
Stables was arrested by officers as he was walking towards the pub, reportedly to do a "recce" of the venue. Police later found a machete, an ax and Nazi items at his home. He had also googled how to carry out terrorist attacks.
A video of him saying that gay people "are much nicer when they're on fire" and burning a rainbow flag was show in court during the trial.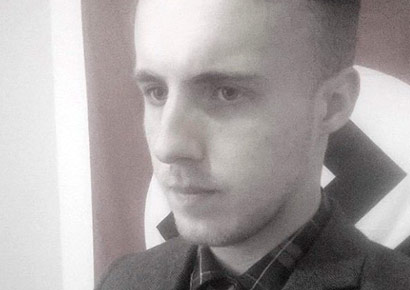 Bizarrely, while testifying in his own defence last month, Stables claimed that he'd had sexual experiences with men and said, "Actually I am bisexual".
He explained that he had never come out to his family because he feared they would reject him.
"I am disgusted and ashamed at myself for what I said," he told a jury. "I just wish I could turn the clock back. I'm sorry."
He also said that he was only trying to impress people online with his posts and had never intended to carry out his threats.
Stable's attorney described him as a "fantasist" who "never expected anyone to believe what he had to say" and claimed that he suffers from Asperger's Syndrome.
Stables will be sentenced this week and could face life in prison.