Pride TV Highlight: Tiger Orange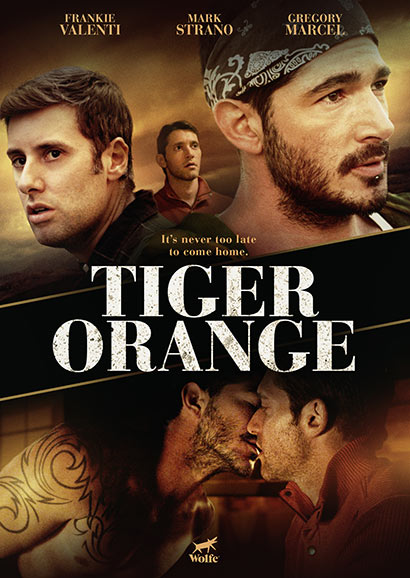 Two gay bothers have to learn about themselves and each other after the death of their homophobic father.
Gay | Drama | Award Winning | Full-Length Feature
Tiger Orange, the winner of the LA Outfest Grant Jury Award for Best Actor (Mark Strano), follows two gay brothers, Chet and Todd, who have been estranged for years.
Chet lives an average life working at the local home depot store, he keeps to himself and does not engage in relationships with men.
After his father gets sick and passes away, Chet is surprised by his brother, Todd, coming back home unannounced.
Todd is the polar opposite of Chet; he is promiscuous and dabbles in the more adventurous side of life.
After missing his father's memorial service, Todd returns to their childhood home to figure out his life, but causes strife between himself and Chet.
An honest story of two gay brothers who never really got over their father's homophobic ways, trying to reconnect and make up for lost time. Tiger Orange portrays the struggles of death and family bonds.
Available exclusively on PrideTV for only R79 per month or R2.50 per day (mobile billing). Subscribe now and get your 2 day free trial at www.pridetv.co.za! Watch the trailer here.