This man is planning to sue Grindr over racial bias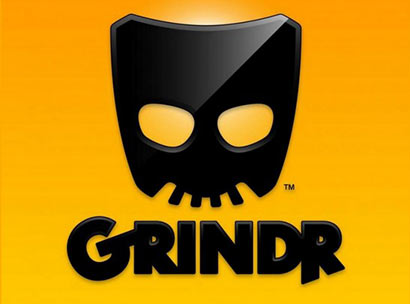 An entertainment businessman has announced that he will be suing dating app Grindr for allowing users to state their so-called racial "preferences" when it comes to partners.
Sinakhone Keodara, the CEO and founder of the Asian Entertainment Television company in Los Angeles, revealed his planned class action lawsuit on social media and called for other paying clients to join him.
"I'm planning to bring a national, class-action lawsuit against gay hook up app Grindr for racial discrimination and I'm looking for co-plantiffs across all 50 states," said Keodara.
He argued that gay Asian men were "offended, humiliated, degraded and dehumanized" by Grindr which allowed "gay white men to write in their profiles 'No Asians,' 'Not interested in Asians,' or 'I don't find Asians attractive.'"
He continued: "This is complete bullshit and I'm suing Grindr for being a breeding ground that perpetuates racism against gay Asian men."
Grindr is the largest and most popular gay mobile dating app in the world and is available in 192 countries. It and other dating services have often been accused of allowing racial and other biases; perpetuating a stereotypical and exclusionary ideal of what constitutes a desirable sexual partner.
Keodara believes that Grindr should be responsible for and restrict users who post racist or bigoted comments on their profiles, much like it does when it comes to other "inappropriate" areas such as a drug use and nudity.
"They should start by updating their profile guideline to as it relates to race to state: 'You can't post racist, bigoted 'preference' in your profile. We won't tolerate it and you will be banned permanently,'" he told Gay Star News.
He dismissed arguments that people are entitled to state their sexual preferences when it comes to race. "Singling out and invalidating an entire race is not expressing a preference; it's spewing anti-Asian sentiments and it's racist," he said.
Keodara added that he planned to expand the lawsuit to include black gay men. "Why should I have to fork over $14.99 a month to use the service only to be degraded, humiliated and dehumanized for my race while I'm trying to get my rocks off?" he asked.
Grindr has not responded to the planned lawsuit.