Trailer for 1st bisexual reality dating show is out! (Watch)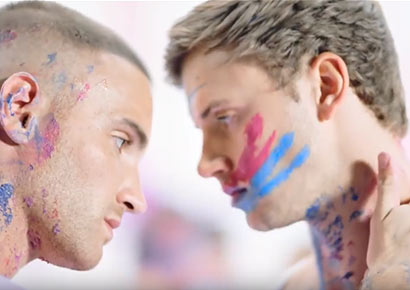 A new ten-part reality dating series, entitled The Bi Life, aims to target the growing number of people who identify as bisexual.
It was announced last month that the show, hosted by Courtney Act, was commissioned by E! Entertainment and NBCUniversal International Networks for the UK and Irish markets.
The Bi Life will see a group of bisexual+ (bi, pansexual, fluid, etc.) or questioning British singletons sent on an adventure to find love abroad.
The series will be hosted by Australian drag entertainer, advocate and UK Celebrity Big Brother 2018 winner, Shane Jenek, also known as Courtney Act. In 2014, Jenek was one of the runners-up in season six of RuPaul's Drag Race.
The Bi Life will premiere on 25 October and will be set against the cosmopolitan backdrop of Barcelona. The cast will live together, party together and help each other navigate the rocky road of bisexual+ dating as they observe and feedback on each other's experiences. "For some, this will mean exploring who they are, for the very first time," said the producers in a statement.
"It's high time there was a dating show for the large number of young people today, like me, who are attracted to more than one gender," commented Jenek.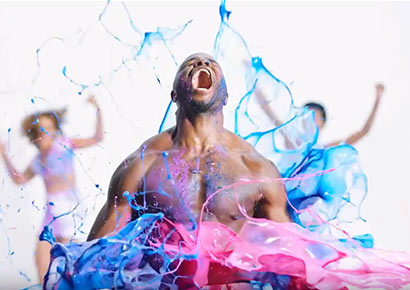 "In 2018 we know that sexuality is fluid and sharing the stories and experiences, the laughter and the love making, of young bi people is so important. So get ready to see the true stories of bisexual singles, who are the largest part of the LGBTQ+ community, but the least known."
Said Lee Raftery, Managing Director UK & Emerging Markets and Chief Marketing & Content Officer, NBCUniversal International: "With the number of British people identifying themselves as bisexual rising by 73% in four years, we are incredibly excited to be introducing this pioneering series to our audiences in the UK and Ireland."
The first trailer for The Bi Life was released on Bi Visibility Day, which is observed on 23 September.