PrideTV Highlight: Together Forever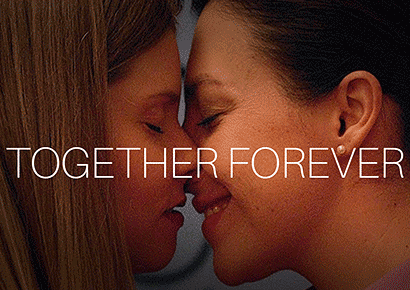 This short film, now on PrideTV, has a lot packed into it. First and foremost, the themes it tackles are impressive: Together Forever is a film about everlasting love, creating the perfect moment and finding the grandiose in the everyday. That's no short order!
From First Sight Productions, Together Forever is a gorgeous short film that's brilliantly acted with a great narrative and purpose. The reviews are tremendous, with the movie being variously described as "a sweet film" and "heart-melting". It makes you want to fall in love, over and over again, that's for sure.
Composed with perfect cinematography, Carollani Sandberg and Angela DiMarco star as a couple in this film.
Together Forever can be streamed right now, direct from www.PrideTV.co.za. Enjoy this ad-free feast from Africa's LGBTQI VOD leader!