It's time for this year's Mams Winter Pride kiki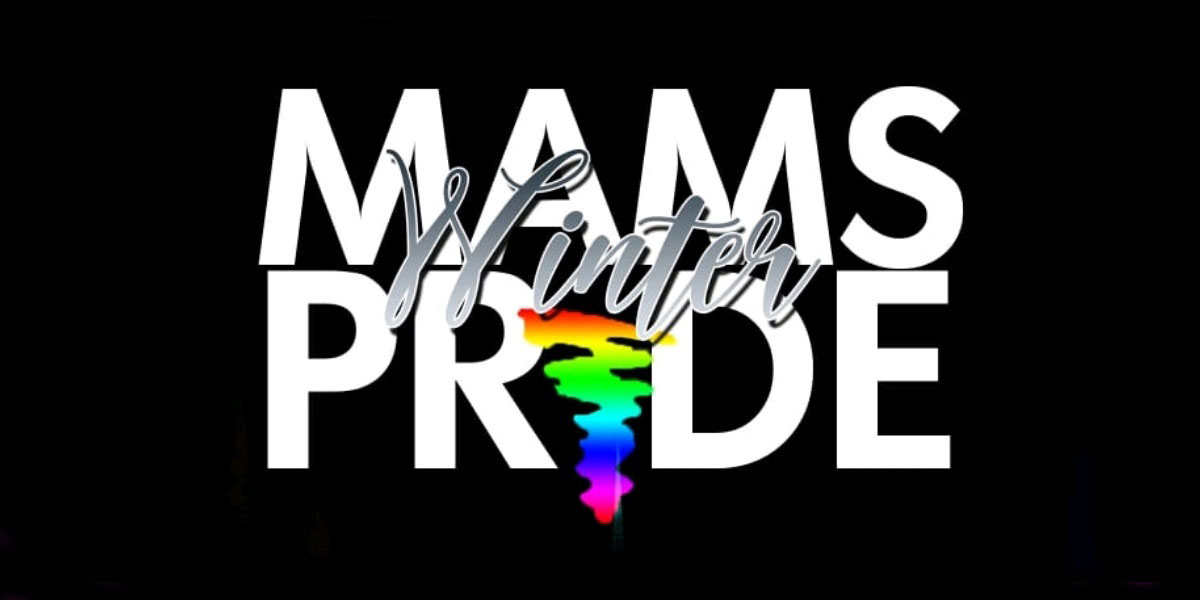 If you are looking for something fun and meaningful to do this weekend to ease the winter blues, look no further. Mams Winter Pride returns to Mamelodi in Tshwane this Friday night. 
Mamelodi Winter Pride is an initiative that aims to bring the LGBTIQ+ community together not only to celebrate life and their allies but to also educate the community at large.
It is happening on Friday 26 July and this year's theme is Viva LGBTI – We Fucken Matter. You can look forward to a social laid back evening for the like-minded. It will be in commemoration of Stonewall's 50th anniversary, where the first stone was cast by black trans women inspiring ripple waves of change to better the lives of the LGBTIQ+ across the world.
Mams Winter Pride will thus specifically be highlighting the ongoing struggles of trans women among other struggles and promoting awareness and uptake of health care services from partners such as OUT LGBTI Well-Being.
The event in its 5th year and has been growing in attendance each year. Last year saw more than 500 attendees and the Pride committee are expecting another good turnout.
The Mams Winter Pride sister event, Mams Pride is scheduled for the last Saturday of November. That event is more of a full-day gathering with a sharper focus on commemorating World Aids Day. Details about that to follow closer to the time.
We hope to see you on Friday to kiki and celebrate because #WeFuckenMatter!
Date: Friday 26 July 26
Time: 18:00 – 2:00 (the next morning)
Venue: Jackbudha
Address: 8480 Tsweu St, Pretoria
For more information visit Mams Winter Pride on Facebook