Vaal Pride 2019 by the river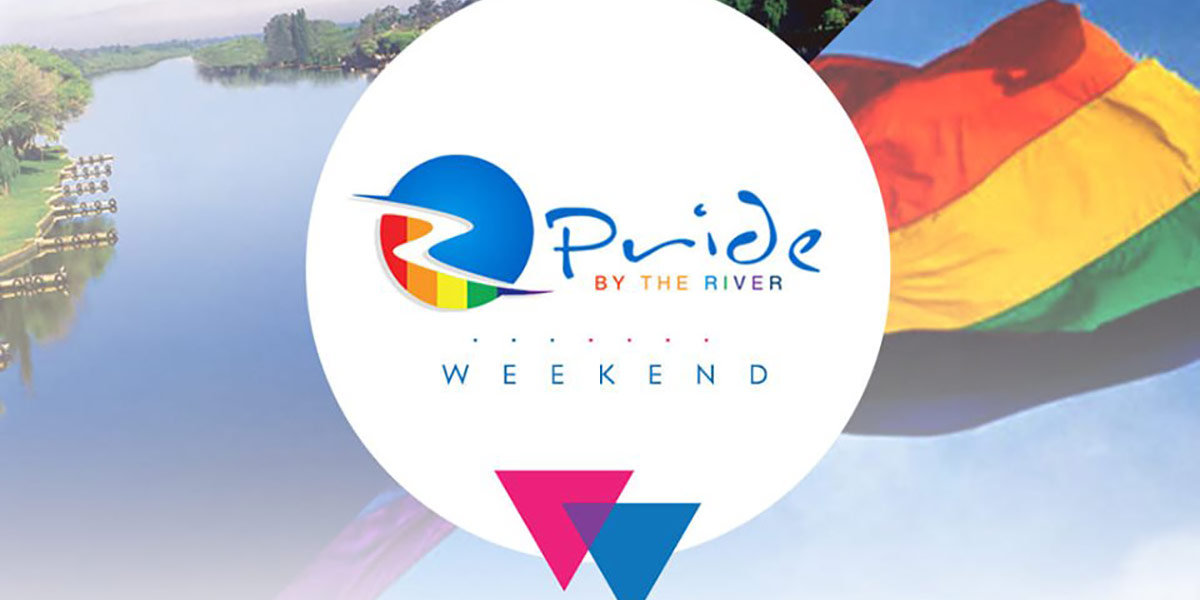 The LGBTIQ community in the Vaal area will be celebrating Vaal Pride 2019 in Sharpeville on Saturday 7 September.
The event – the 7th annual Vaal Pride – will kick off with a march. This starts at George Thabe stadium and will proceed to the nearby Dlomo Dam, the main venue for the Pride festivities.
"The march is the most important part of Pride so please be at George Thabe stadium by 9 AM," said the organisers.
The event will continue at the dam from 10:00 till 18:00. Please note that no food or alcohol will be allowed into the venue. There will be affordable food and drink for sale.
HIV and sexual health services (including free testing and PrEP) will be provided by Engage Men's Health.
"This year's theme is #LGBTI&I, with the "I" being for our families and friends who keep fighting with and for us," said Babazile Sgegede Nhlapo, one of the organisers. "We encourage every LGBTIQ person to invite at least one person from their community to join us."
Vaal Pride 2019 is part of the Vaal River Carnival. It is being held in the township of Sharpeville to pay respect to the people who died in the historic Sharpeville massacre of 1960.
For more information, please Whatsapp 081 490 6881 or visit the Facebook page.