Cape Town | Odidiva's tribute to Nina Simone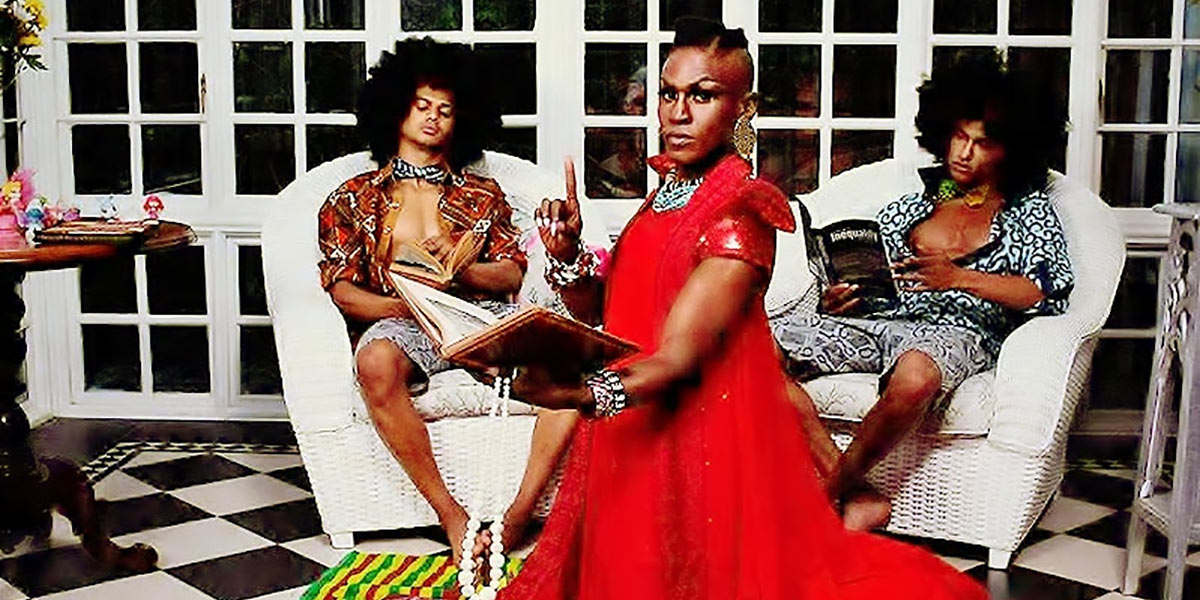 Odidi Mfenyana as Odidiva pays tribute to the iconic Nina Simone in The High Priestess at The Art of Duplicity in Cape Town.
In this Nina Simone revival revue, Mfenyana – a performer, creative and activist – returns to the origins of his craft; blending poetry, prose, political satire and stand-up comedy with show-stopping vocal performances.
This is accompanied by footage of Nina Simone's last interview on BBC Hardtalk 2002. The High Priestess is Odidiva invoking the fierce spirit of Nina Simone.
"Narrated from the unique perspective of South African pop culture and personal history, The High Priestess is quintessential nu-cabaret; old school charm and sorcery of imagination with new evocative innovation," said the producers in a statement.
The launch is on Thursday 3 October 2019 from 20h00 to 22h00 with a limited season that ends on 28 November 2019.
Booking is essential as capacity is just 45 persons.
Tickets are R250, including a complementary Expresso Martini by World Champion Mixologist 2019 Brent Parramore
To book go to www.170120.co.za