Pride TV on Video Play Highlight: Lazy Eye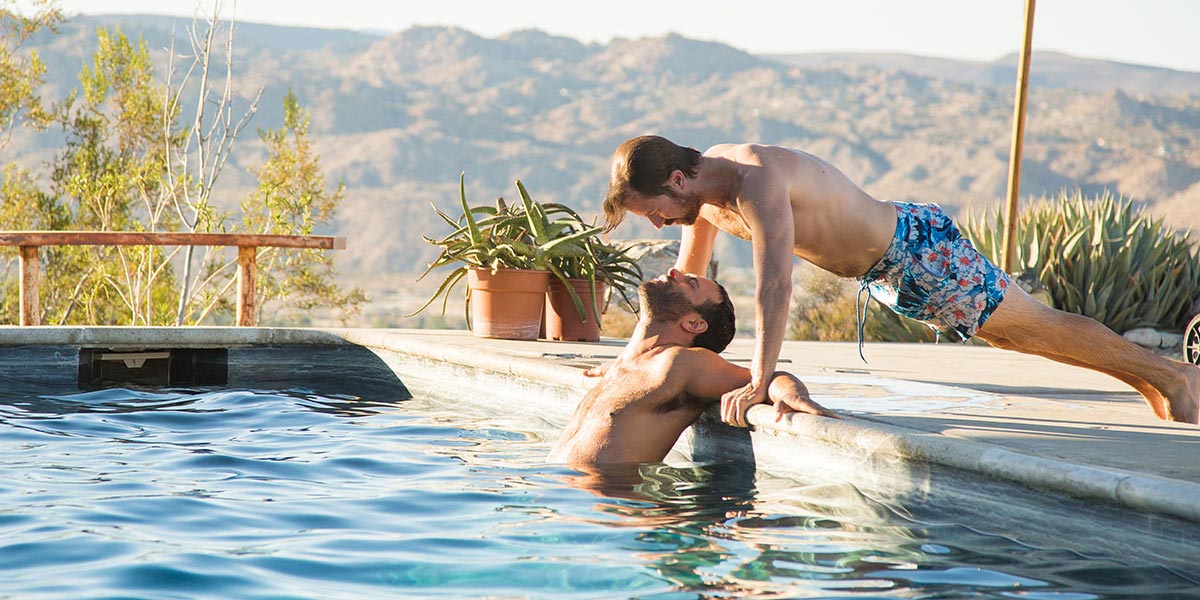 Passions re-ignite and secrets are revealed in Lazy Eye, just one of the 80 LGBTQ+ titles on offer on the Pride TV Channel on Vodacom's Video Play platform.
Many people have someone from their past where they wonder if they could have made it work, but where for some reason things went wrong.
That's the setup for Lazy Eye, directed by Tim Kirkman, where a man is contacted out of the blue by an ex-lover, who hopes they can rekindle their relationship.
When the two meet at a vacation house in the desert near Joshua Tree, it threatens to upend both of their lives. Forty-eight hours later, neither will ever be the same.
In its 4.5 out of 5 review, the Big Gay Picture Show praised Lazy Eye for its "good performances and a thoughtful take on ageing, love and life."
The site also noted that it has "a couple of pretty sexy sequences, two good-looking men and a genuine wistfulness for youth, tempered by a hope for what life can be as you get a bit older…"
You can watch Lazy Eye right now on Pride TV Channel, Africa's only dedicated LGBTQ+ video-on-demand streaming service, on Vodacom's Video Play platform – ideal for mobile users!
You have the option of choosing between an affordable daily, a weekly or a monthly subscription: R5 per day, R15 per week or R25 per month.
To watch the Pride TV Channel on Video Play, click here.