Pride TV on Video Play Highlight: Hooked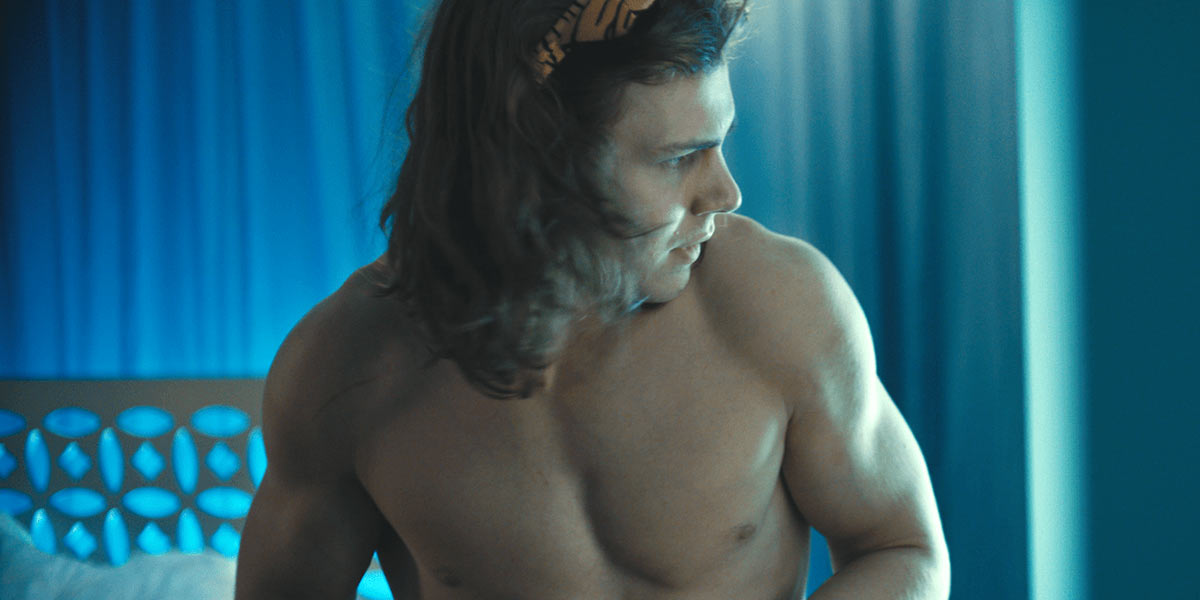 Hooked, now available for streaming on the Pride TV Channel on Vodacom's Video Play, is about 18-year-old hustler Jack (Connor Donnally) and his boyfriend Tom (Sean Ormond).
They are an item, close and very much in love. However, Jack tends to be very impulsive with his body and emotionally explosive. Matt, a married man who hasn't come out of the closet, decides to take Jack from NYC to Miami with the intention of helping him before it's too late.
Hooked shines a spotlight on the crisis of LGBTQ youth homelessness in the US, where LGBTQ youth are 8 times more likely to end up homeless. These individuals are also 7.4 times more likely to experience acts of sexual violence and more than twice as likely to commit suicide than their heterosexual counterparts.
The film, written and directed by actor, model, author and YouTuber Max Emerson, is not just a cautionary tale of life on the streets, but also offered a percentage of its profits to organizations that support homeless LGBTQ youth.
Queerguru described Hooked as an "impressive debut" from Emerson, writing that he "cast his two young lead actors well as their undeniable chemistry made their burgeoning relationship that much more compelling."
You can watch Hooked now on Pride TV Channel, Africa's only dedicated LGBTQ+ video-on-demand streaming service, on Vodacom's Video Play platform – ideal for mobile users!
You have the option of choosing between an affordable daily, a weekly or a monthly subscription: R5 per day, R15 per week or R25 per month.
To watch the Pride TV Channel on Video Play, click here.