Pride TV on Video Play Highlight: Lady Peacock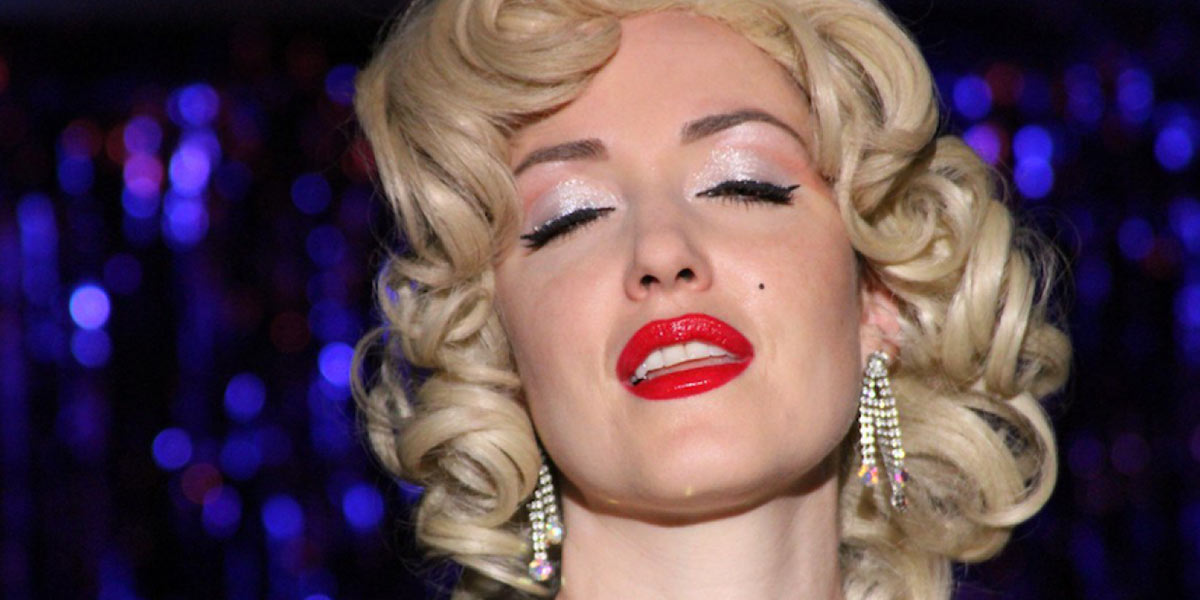 Lady Peacock, now available for streaming on the Pride TV Channel on Vodacom's Video Play, is a fun and lighthearted romantic comedy set in the world of drag.
When Conner first meets gay newbie Devin, he feels an instant attraction for him. However, soon into the relationship Conner's nemesis, the Puerto Rican drag queen, Adora, wants Devin all to herself.
Conner soon realises the only way to compete with a drag queen is to become a drag queen. With the help of his club friends, Conner must make it his mission to destroy Adora if he wants to win back Devin.
The Independent Critic's Richard Propes says that Lady Peacock, directed by A.J. Mattioli, offers a "true sense of dramedy that is both entertaining and heartfelt."
Propes adds: "A vibrant, fun, and entertaining flick, Lady Peacock may not necessarily break any new ground even amongst LGBT cinema but it certainly has a blast on its journey."
You can watch Lady Peacock on the Pride TV Channel, Africa's only dedicated LGBTQ+ video-on-demand streaming service, on Vodacom's Video Play platform – ideal for mobile users!
You have the option of choosing between an affordable daily, a weekly or a monthly subscription: R5 per day, R15 per week or R25 per month.
To watch the Pride TV Channel on Video Play, click here.