Pride TV on Video Play Highlight: Play the Devil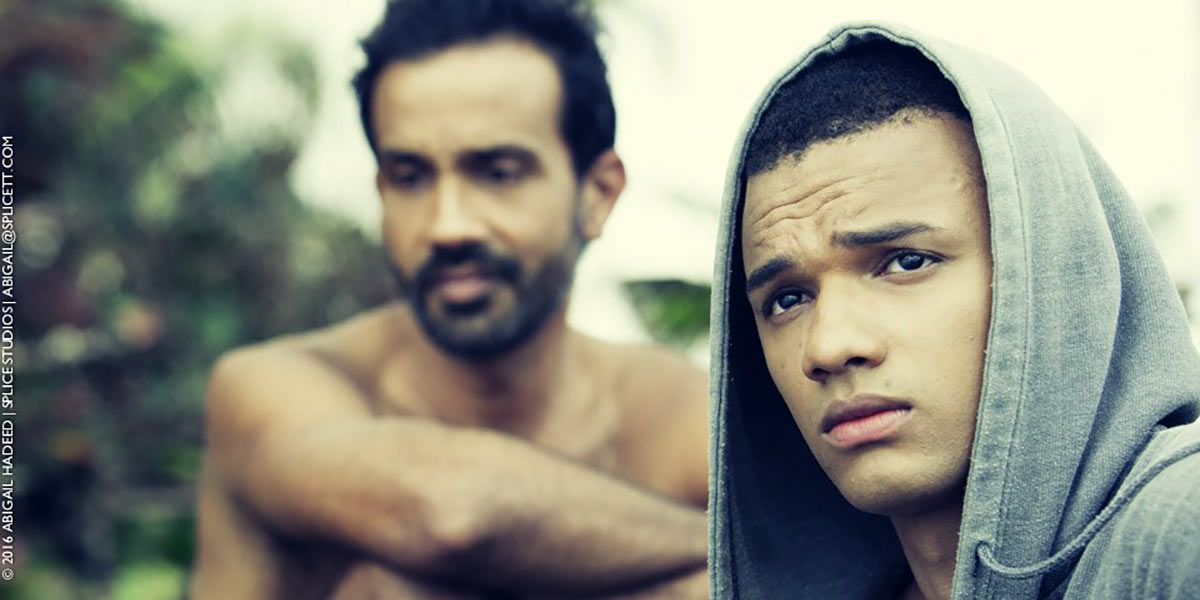 Set against the backdrop of Trinidad and Tobago's mystical Carnival, Play the Devil is a mystical LGBTQ+ drama, now streaming on the Pride TV Channel on Vodacom's Video Play platform.
Gregory, a gifted working-class teenager from the village of Paramin, stars in a theatre play that brings him to the attention of James, an affluent businessman.
The two men strike an uncanny friendship as James takes Greg under his wing, pushing him to discover himself professionally, creatively, and intimately.
Confused, Greg must at once deal with the return of his drug-addicted father and navigate through the early days of adulthood.
As Carnival Monday approaches and the locals prepare for the annual male initiation parade, Greg must confront James – an act which will culminate in life-changing events for him.
The Hollywood Reporter praised writer/director Maria Govan's Play the Devil for its "perceptive glimpse of a specific Trinidadian culture" as well as actor Akil Nicholas' "affecting lead performance."
You can watch Play the Devil on the Pride TV Channel, Africa's only dedicated LGBTQ+ video-on-demand streaming service, on Vodacom's Video Play platform – ideal for mobile users!
You have the option of choosing between an affordable daily, a weekly or a monthly subscription: R5 per day, R15 per week or R25 per month.
To watch the Pride TV Channel on Video Play, click here.