Pride TV on Video Play: The Seminarian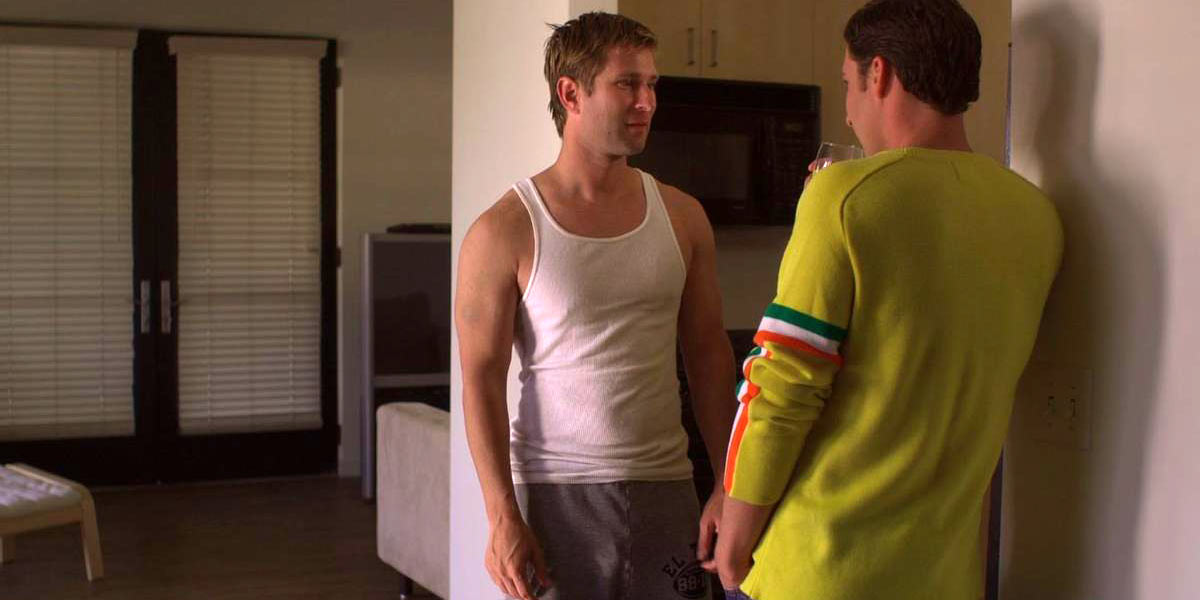 The Seminarian, a romantic drama about religion and sexuality by writer/director Joshua Lim, is now streaming on the Pride TV Channel on Vodacom's Video Play platform.
Ryan (Mark Cirillo) is a closeted gay student in his final semester of seminary studies. Despite his school's hostile stance towards homosexuality, Ryan has two gay classmates – Gerald and Anthony in whom he secretly confides.
He is also close to his religiously devout mother who, as things stand, is unaware of his sexual orientation. Ryan needs to complete a solid theological thesis in order to continue doctoral work at the university of his dreams.
As he works on his thesis The Divine Gift of Love, he begins a relationship with Bradley – a man he has met on the Internet who seems perpetually unable to commit himself. At the same time, Ryan learns that Gerald and Anthony have romantic struggles of their own.
During this volatile time, with the pain of unrequited love and the inability to share his fears with his mother deepening, Ryan struggles with finishing his thesis and holding on to his faith.
The Big Gay Picture Show said that The Seminarian "is an involving movie and many will be able to relate to the problems Ryan faces."
The Independent Critic writes that "While The Seminarian isn't likely to change anyone's mind regarding their theological stance on the issue of homosexuality, it's such an intelligent and authentically written film that it could very well lead to valuable discussions and personal examination."
You can watch The Seminarian on the Pride TV Channel, Africa's only dedicated LGBTQ+ video-on-demand streaming service, on Vodacom's Video Play platform – ideal for mobile users!
You have the option of choosing between an affordable daily, a weekly or a monthly subscription: R5 per day, R15 per week or R25 per month.
To watch the Pride TV Channel on Video Play, click here.