Pride TV on Video Play: Thirsty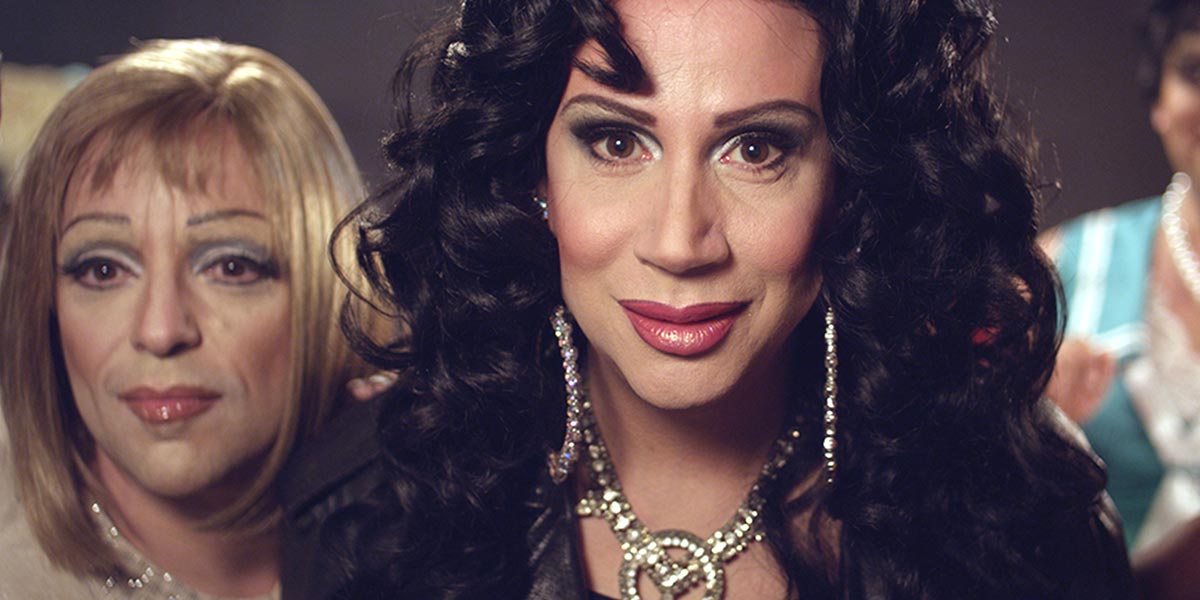 Thirsty is a true-life post-queer musical drama about a drag queen fighting for acceptance, now streaming on the Pride TV Channel on Vodacom's Video Play platform.
From a tender age, Scott Townsend's life is ruled by his slippery gender. Growing up a 'girly-boy' in the projects of Cambridge, Massachusetts, under the care of Doris, his dysfunctional single mom, Scott is prey to bullying and assault.
Already a talented singer and performer, Scott grows up to be revered drag queen Thirsty Burlington and delights club-goers in Provincetown with his spot-on impersonation of Cher.
But even in this gay mecca, being Thirsty comes at a price. Inspired by events in Scott/Thirsty's life, Thirsty is a true-life musical adventure as dramatic as it is entertaining.
Remarkably, the film stars the real Scott Townsend (aka Thirsty) playing themself in the film.
"Scott embodies a phenomenon characterized today as post queer," said Margo Pelletier, Thirsty's director, who has since passed away. "Scott's gender roams from male to female with no inclination to reside permanently in either camp."
Pelletier added: "After hearing the facts of Scott's life, I realized that he had weathered the difficulties of being a 'sissy-boy' and female impersonator and come out on top. Making a film based on his life affords us the opportunity to explore underserved and important issues surrounding gender through a central character that is uniquely good-hearted and non-threatening."
A popular film festival winner, you can now watch Thirsty on the Pride TV Channel, Africa's only dedicated LGBTQ+ video-on-demand streaming service, on Vodacom's Video Play platform – ideal for mobile users!
You have the option of choosing between an affordable daily, a weekly or a monthly subscription: R5 per day, R15 per week or R25 per month. To watch the Pride TV Channel on Video Play, click here.