Pride TV on Video Play: Fair Haven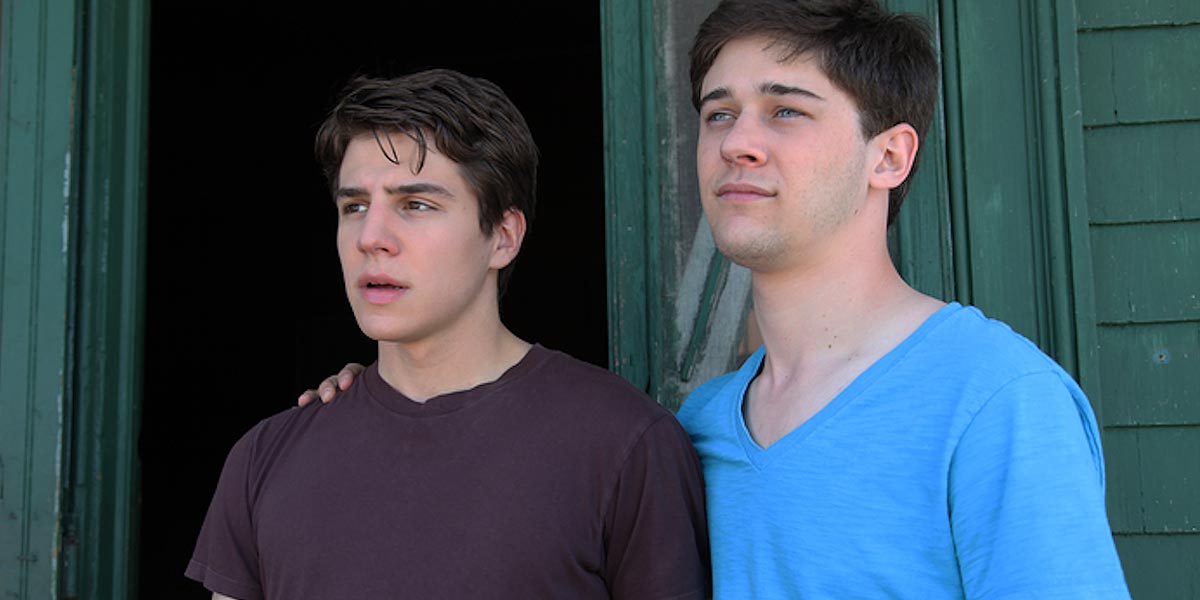 Fair Haven is a coming-of-age drama about the troubled relationship between two boys, now streaming on the Pride TV Channel on Vodacom's Video Play platform.
Tom Wopat, Michael Grant, Josh Green and Gregory Harrison star in this acclaimed film, about James, a young gay piano prodigy.
After a long stay in an "ex-gay" conversion therapy programme, he returns home to his family farm and his emotionally distant father, Richard.
When Richard pressures James to give up his music career and take over the farm, James agrees as a way to make up for his past.
Soon, however, James finds himself face-to-face with a former lover, Charlie, who wants to help him turn away from his new beliefs and family expectations, and follow his dreams of studying music.
Fair Haven was called a "bold new film" by The Huffington Post and a "stirring, well-acted, tenderly wrought story of fathers and sons — and sons and lovers" by the Los Angeles Times.
The Times further said that it was thanks to "Jack Bryant's lovely script and Kerstin Karlhuber's thoughtful direction that this controversial concept is handled with such even-handedness and grace." The film was also named a "Don't Miss Indie" by Film Independent.
You can now watch Fair Haven on the Pride TV Channel, Africa's only dedicated LGBTQ+ video-on-demand streaming service, on Vodacom's Video Play platform – ideal for mobile users!
You have the option of choosing between an affordable daily, a weekly or a monthly subscription: R5 per day, R15 per week or R25 per month. To watch the Pride TV Channel on Video Play, click here.