Get ready for Boots The House Down Party Vol 2!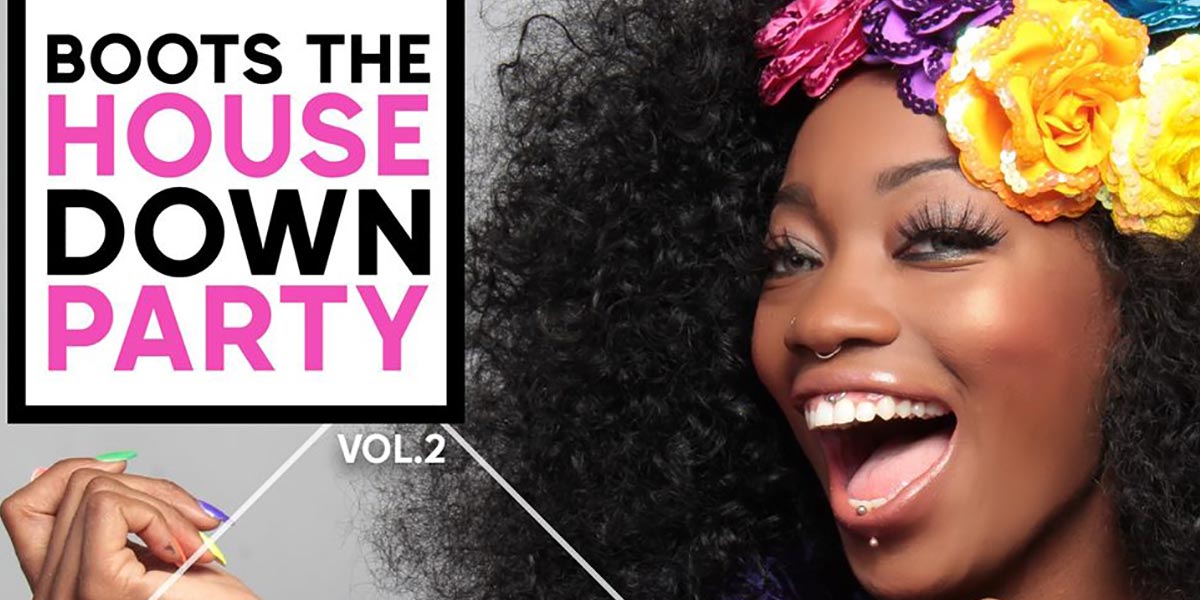 The first Boots The House Down Party grabbed a worldwide audience with international and South African queer DJs, drag artists and performers. And Volume 2 is set to take place on 25 July!
The primary focus of Boots The House Down events is to assist performers affected by the Covid-19 pandemic by giving them a platform to showcase their talents and earn an income at the same time.
The first edition on 5 June featured Sally Werq (Drag Artist), Lotion (DJ), Tylor Spelman (Vogue Artist), Juran Botes (DJ), Manila Von Teez (Drag Artist), Barbara Butch (Paris DJ) and was hosted by the late Kirvan Fortuin of House Le Cap.
The organisers said that the first volume exceeded expectations and the feedback received showed that the LGBTQIA+ community is ready to stand together and support the local entertainment industry.
"The concept of a virtual party is still new to South Africa but after the successful execution of Boots The House Down Volume 1, we and the supporters of the event would like to keep the current momentum going," commented one of the organisers, Rumain Akoob. "This event is aimed at creating a safe space for everyone that attends."
Viewer Tshego Mothapo said the event had all the elegance of a vogue night and the fun she needed during this time. "I have been missing being out with friends especially during this time, so the Boots the House Down Party felt like community. Knowing I also supported queer artists was also very important for me. I'm also very excited to hear there's going to be more parties!"
Boots The House Down Party Volume 2 will broaden the support to the South African entertainment industry and will feature artists and DJs including Betty Bangles, Lelowhatsgood, Loulou Blu, Flying Man, Lotion (brought back by popular demand) as well as supporting international artist, DJ Kara.
Tickets for Vol.2, happening on Saturday 25 July 19:00 CAT, are available here. Don't miss it!