Entries for Mr Gay World South Africa 2020 are open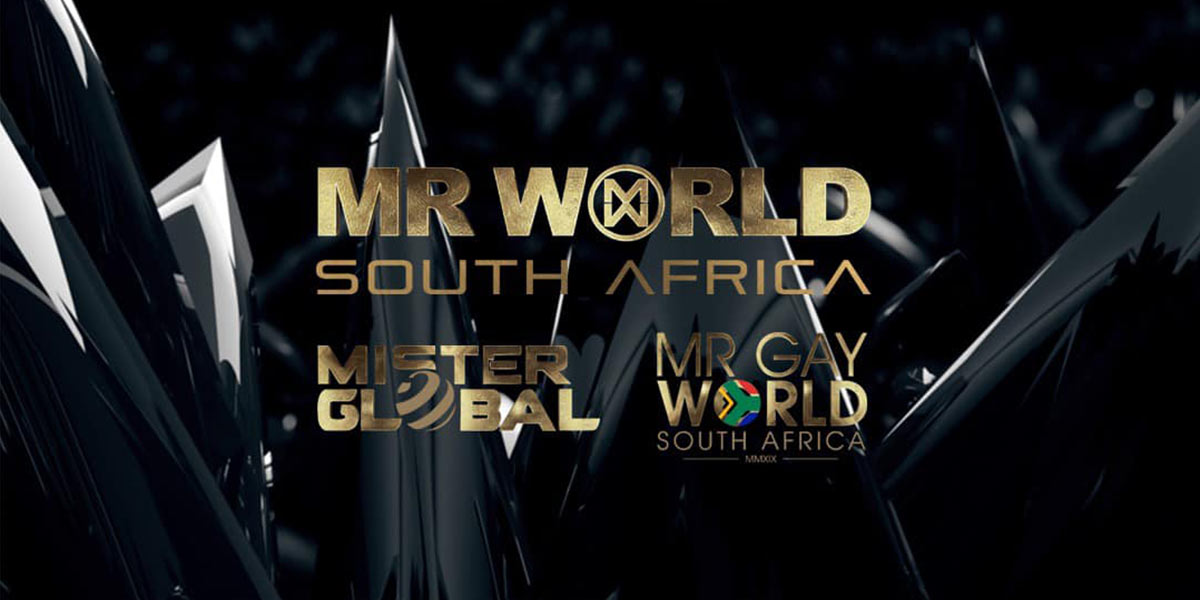 If you fancy yourself representing the LGBTQ community internationally, now's the time to enter the Mr Gay World South Africa 2020 contest.
The new organisers of the event, Mr World South Africa, have announced that the winner of the title will be revealed on 27 March 2021 at a glittering pageant in Johannesburg.
And, in what's believed to be a male pageant world-first, Mr Gay World South Africa will be crowned on the same night and at the same event as two other non-gay-identified titleholders: Mister Global South Africa and Mr World South Africa.
"Each titleholder will represent South Africa internationally," said the organisers. "Our aim is to show the world that united we stand together, with the tagline United with Purpose."
The venue and the judging panel for what is sure to be a jam-packed night of male pageantry have yet to be announced.
Entries for all three titles are open online until 30 November 2020 at midnight here.
The winner of Mr Gay World South Africa 2020 will go on to represent the country in the international Mr Gay World contest.
Due to the impact of Covid-19, Mr Gay World 2020 was postponed and will be held alongside the 2021 edition next year at a final date to be announced.
The current Mr Gay World South Africa Charl-Jaquairdo van Helsdingen will participate in the 2020 portion while the new winner will compete in the 2021 segment. That means that for the first time two Mr Gay World winners will reign concurrently.