Boet & Sus – celebrating drag and coloured identity in Namibia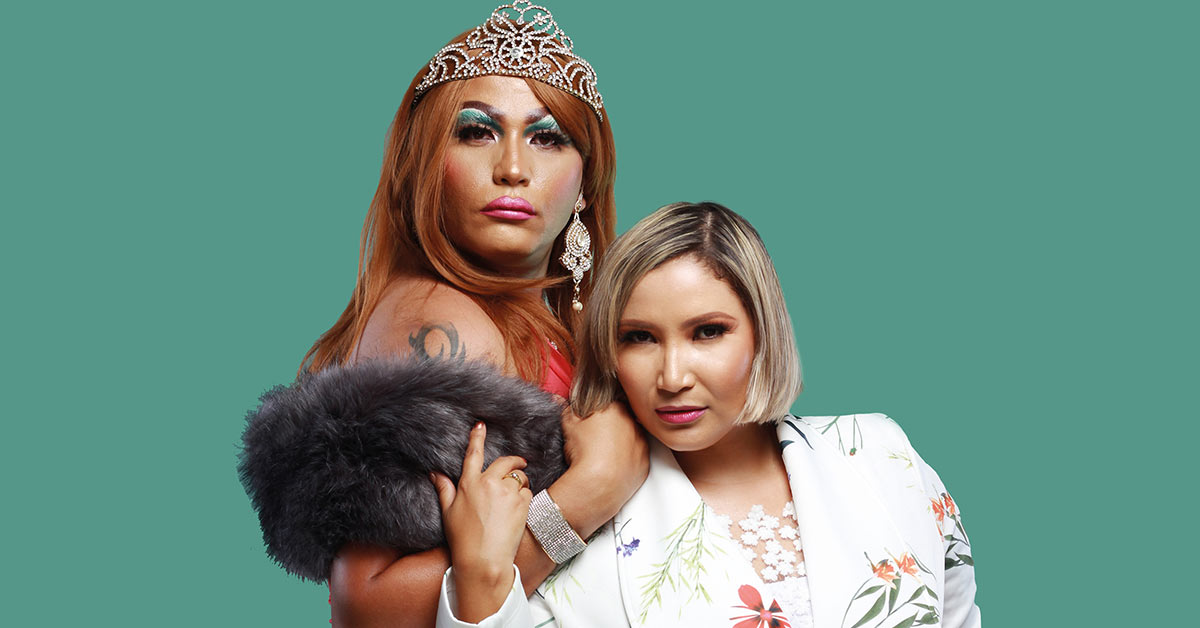 Boet & Sus is a new Afrikaans multimedia production produced by the National Theatre of Namibia that aims to shine a light on the coloured community's experience in contemporary Namibia.
Part talk show, part drag show, Boet & Sus explores the highs and lows of feeling somewhere in the 'middle'. This is a theatre production about community, escapism, representation and expression.
The production offers critical perspectives on issues of Namibian identity coupled with comedic relief, music and drag performance. The production can also be watched by audiences who speak English as it is accompanied by subtitles.
Drag is one of the key themes in the production. Many of the political questions and commentary centre on the outspoken nature of the drag community and their ability to transcend the need to 'sugarcoat' issues in life.
"It's fun, tongue-in-cheek and at times mischievously irreverent. It offers food for thought around politics, oppression, the historical dispensation," says publicist Janis Ellis. "But more than that, it offers the 'non-coloured' viewer a glimpse into the lives of an otherwise closely guarded community in a way that we never get to see it – brutally honest and completely laid bare. A key message in this production is the 'same-same but different' thread between Namibian and South African coloured communities."
The show – streaming from 1 to 28 February – is written and directed by award-winning theatre-maker Lize Ehlers who also plays the lead role of Sus.
Additional cast members include local and international award-winning actor Adriano Visagie in the co-lead role of Boet. Rodelio Lewis and Roberto Meneguzzo portray the roles of drag queens Mavis and Gigi.
Ticket sales for Boet & Sus are open here. The production will be streaming until 28 February 2021.