Cape Town Pride cruise to launch next year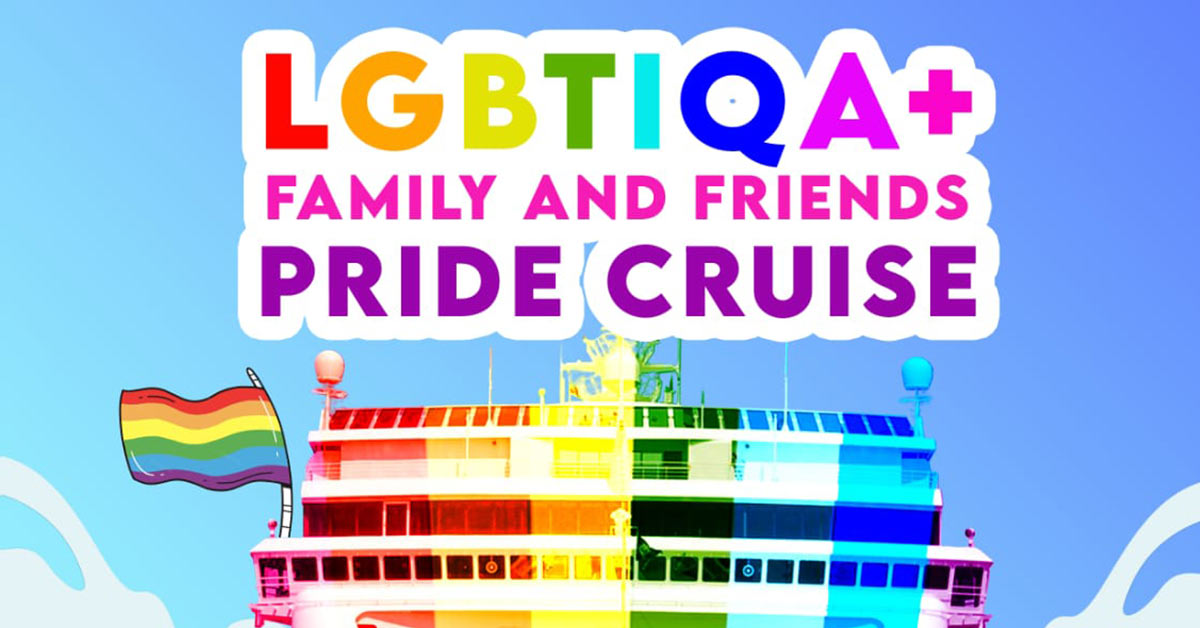 In a first, MVT Productions, Grandeur Travel and Cape Town Pride have joined forces to bring you a luxury three-night return cruise from Cape Town to Mossel Bay that's set to launch next year.
"In essence, we want to celebrate our LGBTIQA+ community and the diversity of the Community, our families, and allies," said the organisations in a media statement.
The trip includes all meals and a drinks voucher package, with fabulous onboard entertainment and experiences. This cruise is planned to become an annual part of the Cape Town Pride Festival's list of events and celebrations.
Grandeur Travel are experts in the field of ship cruising and Director Ronvin Fransman is excited to be at the forefront of ensuring his team make you feel right at home throughout the experience, from booking till the date of the cruise.
"It is a wonderful opportunity for those who have never cruised before to take their first trip," he commented, adding that seasoned cruise line travellers are also invited "to enjoy time with the LGBTIQA+ group as we enjoy special moments curated specifically for our LGBTIQA+ families."
The three-night cruise will be packed with opportunities for all to enjoy as a group, as well as a short stop-over in Mossel Bay.
Well-known drag artist Manila von Teez will be part of the entertainment in addition to some friends who will be introduced over the next three months.
This cruise on the MSC Sinfonia promises to deliver a weekend away where you can enjoy all the amenities on board the ship as well as some specially planned for you, or you can simply enjoy time out with your loved one.
The Pride Cruise launches on Friday 17th February 2023 and returns to Cape Town on 20th February 2023. Prices range from R4,800 per person and special rates are available for 3-4 persons sharing. Payment plans are on offer as well.
To enquire about tickets, contact Grandeur Travel on 021 271 0601 or email Pride@grandeur-travel.co.za.