7th Pretoria Pride will celebrate LGBTQI+ survivors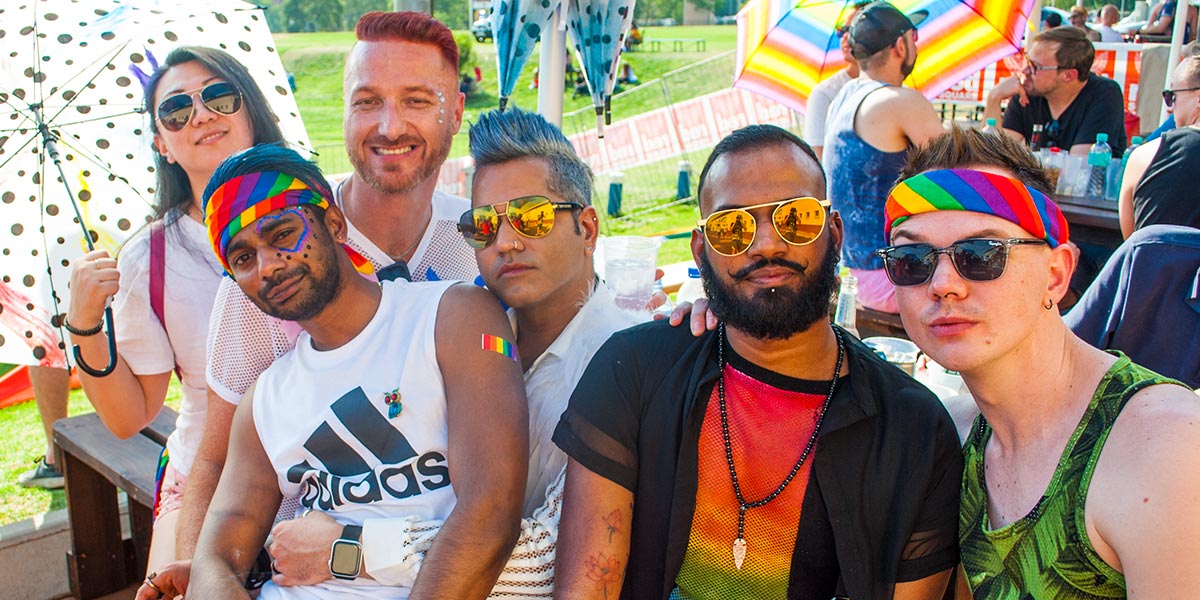 Pretoria Pride is back after a two-year break due to Covid-19, at a new venue and under the theme of "I am a survivor".
It's happening at Presley's Pretoria in Lynnwood on Saturday 4 December and will include a parade, entertainment and a fleamarket.
Explaining this year's theme, organiser Bruce Walker says: "We are all survivors over the last two years. This applies to everyone, including those who've survived depression; survived HIV, survived losing their job and survived being bullied. The list is endless!"
He adds: "We hope this will show people that they are not alone and there are people out there who have gone through what they have. Together we can help each other."
The doors open at 9:00 and the parade will start at 12:00 along Lynnwood Road for about 45 minutes. Floats, cars, bikes are welcome, or just come and walk in your colourful outfits.
Walker urges as many LGBTIQ+ individuals and allies to take part in the march. "Show your support for our community. We need to stand together and unite, no matter what the circumstances are," he says.
The beer garden will open from 10:00. A flea market will sell goods made by LGBTQI+ people and a food hall will serve a variety of treats throughout the day.
Entertainment will include live performers, drag artists, DJs and inspirational speeches. At sunset, a candle lighting ceremony will be held in remembrance of members of the community lost over the last two years.
The venue's club will open early and means that revellers can continue to celebrate into the night at the same location.
Pretoria Pride will follow Covid-19 protocols and it's recommended that you get your tickets online on Quicket, starting at R50, here.
For more information on stalls and registering parade floats and vehicles, email bruce62walker@yahoo.com.