Umlilo celebrates femme power in queer VR 360 music video
Future Kwaai Records, an avant-garde label founded by South African artist Umlilo, has unveiled what's said to be Africa's first queer virtual reality (VR) 360 music video.
The animated music and visual art project, titled Bhuti, is directed and edited by Umlilo herself and celebrates the power of the divine feminine.
"We are in a crisis in South Africa and the world where femme bodies have been heavily policed, violated, erased, and sexualised. This music video is a celebration of femme power and freedom for all femmes, trans and non-binary people," says Umlilo.
"As a trans woman, I feel that my freedom is your freedom, no matter how you identify because we all want autonomy over our bodies and the choice of how we express our gender."
Never shying away from topics of gender, sexuality, violence, and politics, Umlilo's new song is a fresh and unique take on an old traditional Xhosa language song. The artist is known for breaking boundaries in music, fashion, and visual art.
She has challenged herself to learn animation and VR production in order to give the music an accompanying immersive experience. She created a 3D version of herself named Umlilo X, who is at the centre of the visuals for her upcoming album Mpumi.
"During the lockdown, there was a moment where I wasn't inspired musically and I turned to animation, 3D design, and VR for some new inspiration. I was fascinated with the idea of creating an animated 3D version of myself that could defy any boundaries I felt within my own body as I transition," says Umlilo.
"The beauty of animation is that your character can be limitless and exist beyond gender and our current world. It has been a huge learning curve as an independent artist but the latest technology helped me overcome many obstacles both in my physical body and art expression."
Umlilo continues to push South African music and art further into the future with this immersive experience. Viewers are able to watch the Bhuti music video on VR headsets and be completely immersed in a post-apocalyptic world created by the Kwaai Diva.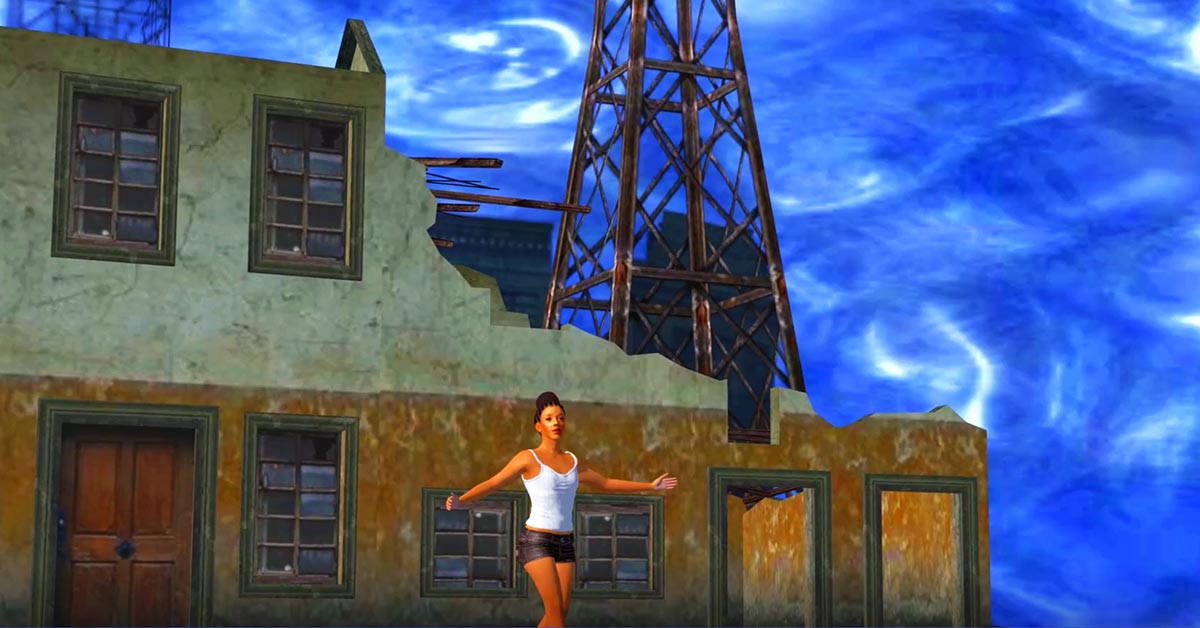 "The video is set in a post-apocalyptic world with the last surviving person on earth after a natural disaster. She is free to roam around, dance, and express herself but there is always an insidious presence lurking in the water. There's a voyeuristic quality to the video where the viewer is watching this freedom unfold from different angles. I wanted to address the male gaze and turn it on its head," says Umlilo.
The music video sees the world of animation, 3D design, and VR comes together in a beautiful and meaningful creative collision.
The music for Bhuti is produced by the legendary Jumping Backslash. Umlilo, also known as Kwaai Diva, wrote the re-imagined traditional song with swooping melodies, choral harmonies, and soprano lead vocals.
Jumping Backslash added his electronic spin to the song with the captivating bassline and futuristic atmospheric sounds layered over a rhythmic drum beat. Watch the music video below.