Ivory Coast: Gay couple jailed even though being gay is legal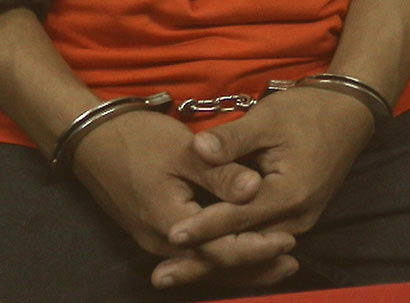 Despite private same-sex intimacy being legal in the Ivory Coast, a court has sentenced a gay couple to 18 months in jail.
According to Abidjan.net, the men – known only as PL, a 31-year-old security guard, and LA, 19 – were caught having sex by a relative.
The relative contacted the police and the two men were arrested. They were then tried by a court in Sassandra, a town in southern Ivory Coast.
The couple reportedly did not deny that they were lovers and argued that this was not a crime. The prosecutor, however, asserted that sex among people of the same sex should be "punished".
The court agreed and sentenced each man to 18 months in prison. It's believed that this is the first time that someone has been jailed for private and consensual gay sex in the Ivory Coast.
It is possible the men were jailed, seemingly unjustifiably, under public indecency laws which allow same-sex sexual acts in public to be punished with up to two years in jail.
In June, a group of Ivorian gay men were attacked, beaten and verbally abused after they signed a condolence book at the US Embassy in the capital Abidjan for victims of the Orlando massacre.