It's time to #GivePrEPaShot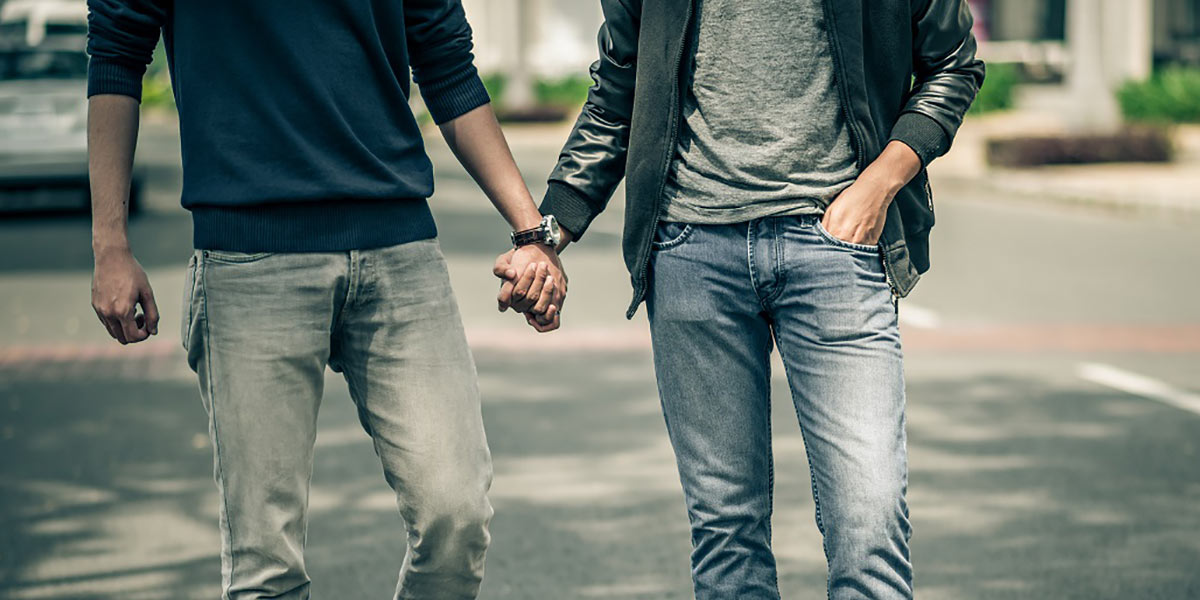 Interested in PrEP!? Don't know what it is or what it's about? Find out more about HPTN083 – the injectable PrEP research study.
The Desmond Tutu HIV Foundation is currently enrolling HIV negative men and transgender womxn who have sex with men in Cape Town and they want to talk to you!
Globally HIV transmission is still a key social problem which needs a lot of attention from governments, health care providers, and our communities. There are general services, educational campaigns and programmes for all members of society. However, men and transgender womxn who have sex with men are particularly vulnerable to HIV.
This is a real problem because, as you know, you are often the people with the least access to prevention, care and treatment services because of stigma, discrimination and other issues. There are clearly special measures needed to be put in place, and maybe even additional prevention and treatment options.
Pre-Exposure Prophylaxis (PrEP) is one such option. Currently, PrEP comes as a tablet that you take every day. This tablet contains antiretroviral drugs. PrEP can lower your risk of getting HIV by more than 90%.
Study Context
HPTN 083 is the first large scale clinical trial which compares two kinds of pre-exposure prophylaxis (PrEP) drugs which prevent HIV. The study examines whether a long-acting form of the anti-HIV drug cabotegravir (CAB), injected once every eight weeks, can safely protect people from getting HIV infection at least as well as a daily oral tablet.
The study is taking place at several sites in the Americas, Africa and Asia. In South Africa, the trial is being run from the Desmond Tutu HIV Foundation's Groote Schuur HIV Clinical Research Site in Observatory, Cape Town.
HPTN 083 is a study that is part of the NIH DAIDS funded HIV Prevention Trials Network (HPTN). For more information about HPTN 083, visit https://giveprepashot.org.
Taking Part
Are you HIV-negative, 18 or older and a man or transgender womxn who has sex with men? Do you want to take part in our study? Please give us a call or email the Desmond Tutu HIV Foundation. Cell: 060 821 8757 / Email: ContactUs@hiv-research.org.za