Frugal men's fashion: Looking good on a budget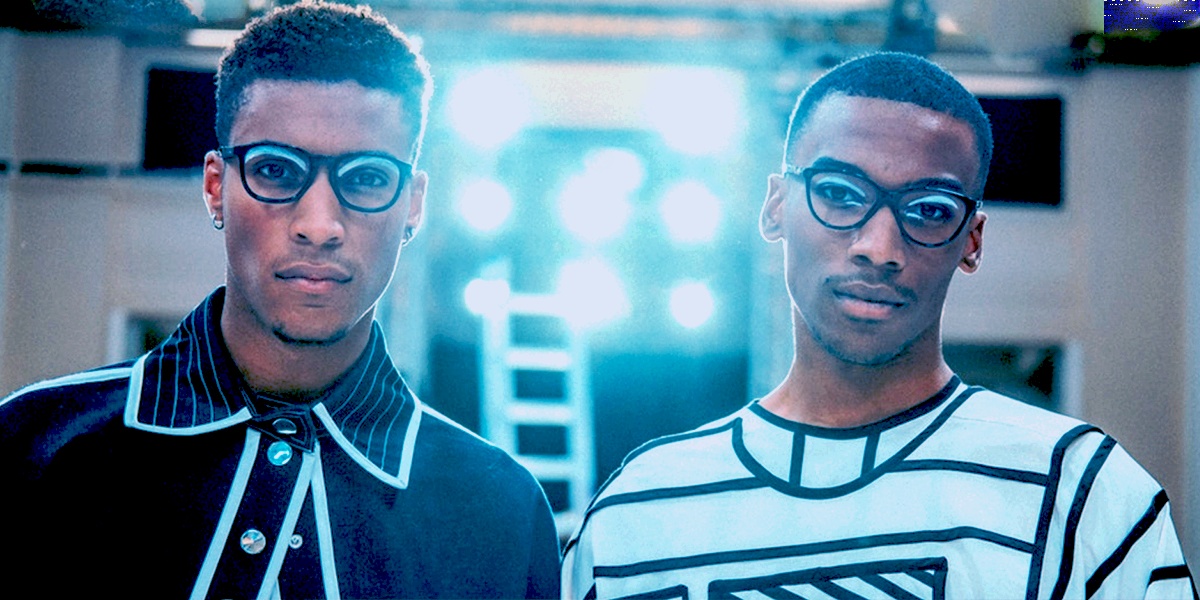 Mark Twain once said that clothes make the man, adding, "Naked people have little or no influence on society". Indeed, fashion and the way we dress has an influence far beyond merely covering up our naughty bits.
Researchers have identified a phenomenon they call "enclothed cognition", which describes the impact our wardrobe has on the way the world perceives us, but especially on how we feel, think and behave. For example, one study found that students wearing lab coats performed better than those who didn't when completing cognitive tests.
What is entrenched in the way we dress, is our own symbolic perception about particular pieces of attire – if you feel like an imposter when wearing a suit, for instance, dressing in this way will not carry the same weight for you than it would for someone who feels empowered by sporting this get-up.
However, even with a keen sense of personal style, many of us are bound by limited budgets when compiling a closet that reinforces our enclothed cognition. Is it even possible to look good when you are cash-strapped?
Here are five ways to revamp your wardrobe on a budget.
1. Clear out
Knowing your personal style is essential when adding to an existing wardrobe, but that means taking a keen look at what you already have. The season is turning, and the run-up to the winter is the perfect time to reassess the clothes you already have – Queer Eye's Tan doesn't organise clients' closets in a logical way for nothing. Sort your clothes into piles of clothes that you still regularly wear, and items that can be dropped off at the nearest charity.
Keep an eye out for core pieces that are versatile, appropriate for your lifestyle and of good quality. These may include jackets (keep at least one blazer and one more informal jacket), basic pants (keep a chino and a good denim, and perhaps a few other pairs in solid neutral colours like navy, black an khaki), a mixture of tops (including button-ups, t-shirts and polos in colours that are versatile) and good-quality dress shoes or boots, together with more informal footwear like sneakers.
The rule of thumb is, if you haven't worn it for six months, or if it is looking, well, worse for wear, it probably has to go. Of course, we all have items in our closets that hold sentimental value, but in the immortal words of Marie Kondo, if it doesn't spark joy anymore, there's no point in keeping it.
2. Make a list of core items that you need
Once you've taken a good, hard look at what is already in your closet, you'll know what core items you need to create a wardrobe that is versatile enough to be mixed up, without having you face the paradox of choice and not being able to make a decision about what to wear every day. Here, you'll want items in neutral colours, but if you are a little flashier in terms of your dress sense, you are free to mix it up. The key is to understand your personal style and the clothes that make you feel empowered in your day-to-day.
3. Get your clothes tailored
Most of us – especially those among us that have to consider each purchase very carefully – buy our clothes at retailers that typically stock items that aren't necessarily haute couture. This means that the items in our closets have not been tailored to fit our frames as well as they can. Never underestimate the impact that well-fitting clothes have: the style pyramid dictates that style and fabric come together best in an overall good fit.
Tailoring the core items that you already have will save a lot more than buying new items that might need to be altered anyway. Find a good tailor and get that pair of jeans that you always have to tuck in altered, already! You'll feel better wearing it, and people will notice.
4. Raid charity stores for bargains
Charity shops are a treasure trove of bargain items that you simply won't find at the same price anywhere else. Looking for a good blazer to add to your core items? Chances are that you'll find it at a charity shop. Remember to look for items that add value – simply buying something because it's cheap doesn't necessarily save you any money. Also, look for items that aren't too big or too small, and that can be altered for a perfect fit.
5. Take your shopping online
Online clothing stores often have sales where you can find items for much less than you might pay at traditional retailers. Keep in mind that you'll be paying a delivery fee, and take this into account when considering the cost of an item. As with any kind of clothing shopping, it's best to know what you are looking for before starting the search, to avoid buying items that you'll be donating again in a year. Good pieces of clothing are made from quality fabrics that'll last you a few years, and that can easily tie in with what you already have.
Looking good on a budget means considering what you already have and only adding items to a wardrobe that can tie in well to create an overall sense of personal style. Quality core pieces that fit you well are the simplest way to express your fashion flair without breaking the bank.