eSwatini Pride returns with full force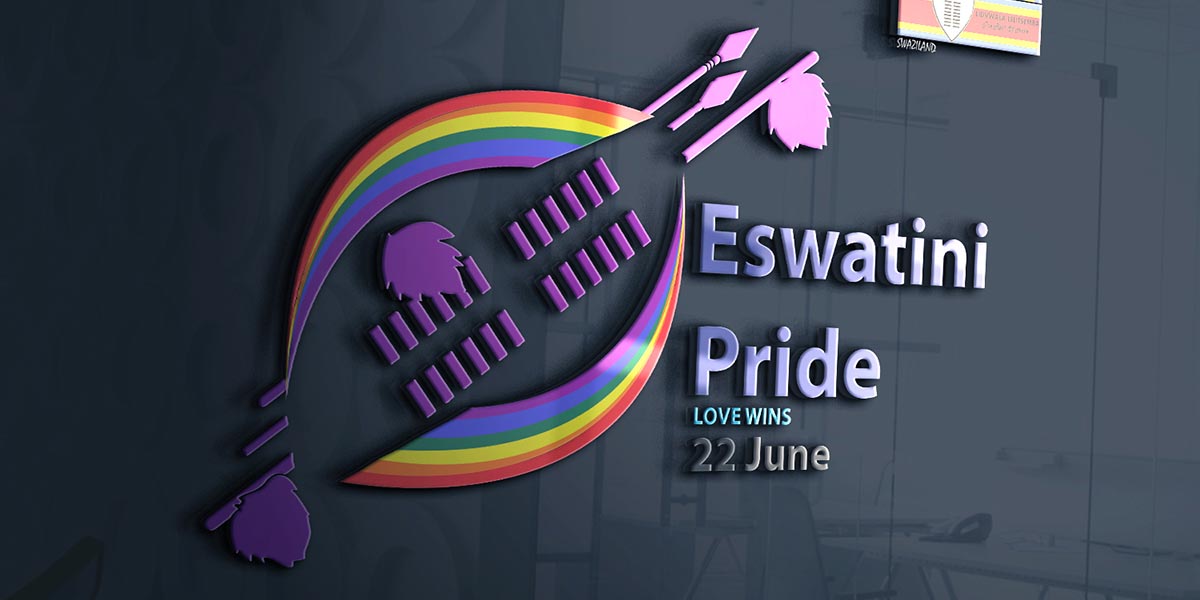 eSwatini (formerly Swaziland) LGBTQ Pride is turning two this Saturday! It might not sound like a big deal but for LGBTQ Swatis the last year has been significant in many ways.
The LGBTQ community continues to face discrimination, however, with no protection specified in the constitution. There are also common law offences such as that of sodomy, and citizens "suspected" of the act can be arrested without warrant under the Criminal Procedures Act of 1938.
In the past, the country's King Mswati III has publicly called same-sex relationships "satanic", and the late Prime Minister Barnabas Dlamini described homosexuality as "an abnormality and sickness."
Last year's inaugural Pride, understandably took place amidst uncertainty and an element of fear. But it was a huge success; marked with joy, colour and love.
"This year seeks to encompass that and more as our theme is Love Wins and we expect throngs of people. This is to say we expect everyone, not just the LGBTIQA+ community but also peers, supporters of the egalitarianism concept and families," Lindelwa Dlamini, Rock of Hope Advocacy and Communications officer, told MambaOnline.
The Rock of Hope Swaziland is a community-based organisation that advocates for the rights of LGBTIQ people and other marginalised groups. They are also the organisers of eSwatini Pride.
This year's Pride aims to showcase the achievements made by Swati LGBTIQ activists, organisations and other human rights entities in their efforts to end the discrimination, prejudice, stigma and injustice faced by the LGBTIQ populace.
In the lead up to this year's event, there have been a few challenges, admitted Dlamini. A group called CitizenGo lodged an online petition in an attempt to get Rock of Hope de-registered as an official entity.
Another challenge has been stalling tactics from local authorities to secure street-use for the parade but, finally, the Municipal Council of Mbabane granted the organisers permission.
Eswatini Pride is set to be festive and fun but Rock of Hope will use the event as an opportunity to remind everyone of what 's truly at stake. A documentary will be screened to highlight the plight of the LGBTIQ community to educate and bring awareness to non-LGBTIQ attendees.
"It goes without saying that Eswatini Pride 2019 will be an amazing event and people should come in their numbers," said Dlamini.
Eswatini Pride 2019 takes place on Saturday 22 June at the Swaziland Theatre Club (Msakato Street) in Mbabane from 8am. The after party is at the same venue. Check out Rock of Hope's Facebook page for more.