33 transgender people arrested in Uganda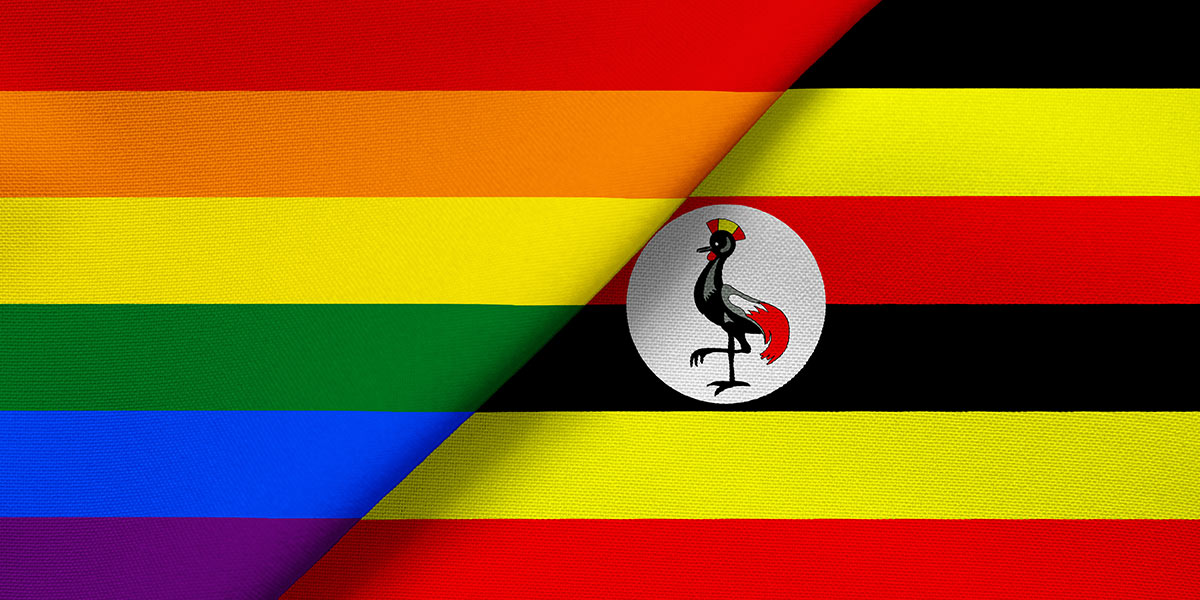 A group of transgender activists who were taking part in a training workshop in Uganda were arrested on Tuesday.
According to a local media report, the 33 participants are mainly from Rwanda but also include a few individuals who are Congolese and Ugandans.
They were taking part in a workshop at Sangalo Beach in Busia District, in the East of Uganda.
The authorities were contacted by transphobic officials from the Uganda Revenue Authority (URA) who were disturbed by the participants' behaviour during a lunch break.
"The boys started behaving like women. They were all over each other caressing fellow men," an official was quoted as saying.
Patrick Lule, an officer at the Busia police station, arrested the group on charges of illegal assembly. He said that the suspects "admitted being gay" and were attending a transgender workshop.
He added "That some men wanted to be women. They also told us that they are registered NGO operating from Kireka in Kampala."
The comments indicate a lack of awareness about the distinct difference between transgender and gay identities on the part of Ugandan officials.
On Wednesday, the Human Rights Awareness and Promotion Forum (HRAPF) reported that the 33 people have now all been released after it intervened.
"Our legal team has successfully negotiated the release of 33 transgender persons, who were charged with unlawful assembly before a Grade One Magistrate; after they were arrested yesterday in Busia district, during a training on the SDGs [Sustainable Development Goals]," tweeted the NGO.
The organisation added: "We decry the abuse of freedoms of LGBTI persons in Uganda and implore state agencies to respect them."
Under colonial-era legislation, same-sex sex is illegal in Uganda, allowing the state to punish anyone found guilty of the "offence" with life in prison. This law has also been widely used to justify raiding LGBTI gatherings and events and to harras and arrest participants, despite there being no constitutional basis to do so.
In April, Sexual Minorities Uganda (SMUG) a network of LGBTI organisations in Uganda, launched a petition demanding that their constitutional right to freedom of assembly be respected.
#From_the_Legal_Aid_Desk: Our legal team has successfully negotiated the release of 33 transgender persons, who were charged with unlawful assembly before a Grade One Magistrate; after they were arrested yesterday in Busia district, during a training on the SDGs. #Justice4All pic.twitter.com/fAYMIUECAr

— hrapf (@hrapf_uganda) August 21, 2019