Pastor who says he was fired for supporting LGBTI equality fights back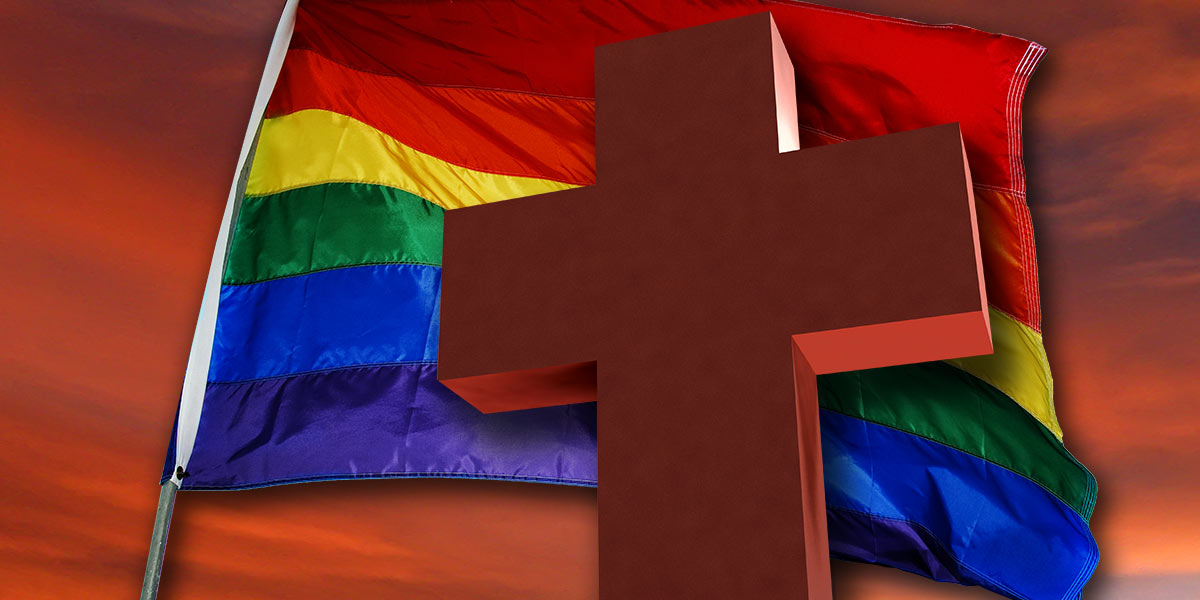 Teboho Klaas, a pastor in the African Methodist Episcopal (AME) Church, is challenging his firing, allegedly over his support for LGBTI equality.
The Star reported on Friday that Klass has taken AME and Bishop Paul Mulenga Kawimbe, who heads up the Church's 19th Episcopal district in South Africa, to court in a bid to have his firing reversed.
Klaas, who also works for LGBTI organisation The Other Foundation, was charged with heresy and suspended in October 2018 before being fired last month. He claims that he was axed because of his vocal public support for the LGBTI community.
The church has denied this, claiming that it was due to him asserting that the Bible is not the direct word of God.
The Mail & Guardian, however, last year quoted a member of the church's ministerial efficiency committee contradicting this in an audio recording of a meeting with Klaas.
In the recording, the member states: "According to the [church's] book of discipline, you continue to deal with LGBTI … LGBTI, whatever it is. And you communicate with it on the social media. And as a pastor in the AME church, you are not supposed to do all those things. Or to promote that."
In court papers, Klaas said that Kawimbe set out to have him fired because the bishop "does not believe that LGBTI people should be accorded similar privileges in the AME or that, as an active pastor in AME, I should be seen actively campaigning for the respect of the human rights of the LGBTI people."
Klaas has also told the South Gauteng High Court that his expulsion did not follow the church's own rules and constitution, including not providing him with a charge sheet to which he could respond. The church argues that Klaas's suspension was approved by its highest judicial body in the United States.
The AME Church is a predominantly African-American Methodist denomination based in Nashville in the US, with a global membership of around 2,5 million people. It's 19th Episcopal District covers large portions of South Africa, such as parts of Gauteng, The Free State, Limpopo and Kwa-Zulu Natal.