Tinder addresses complaints of transgender discrimination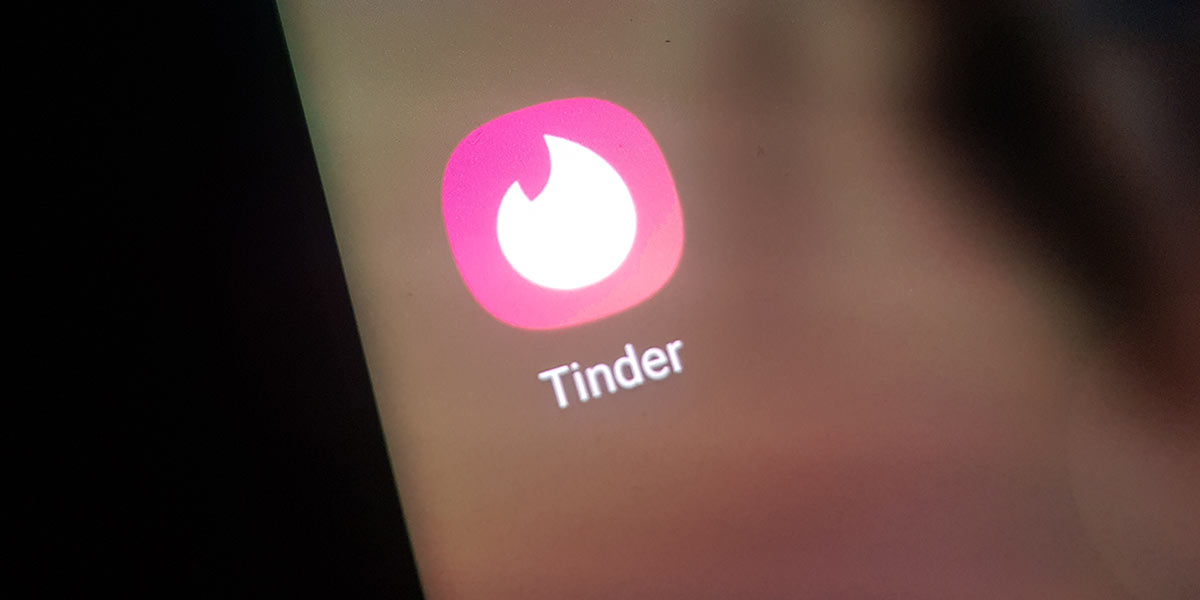 Popular dating app Tinder says it is taking steps to improve its service after transgender members complained that they have been banned.
In 2016, the global service expanded its range of gender identity options to allow users "to express your authentic self."
The 'More Genders' feature allows members to choose almost 40 transgender and gender non-conforming identities. The app also decided not to give users the option to filter out profiles of trans people.
The platform now admits that despite its intention "to foster an inclusive community" there have been "very disappointing, unforeseen consequences."
The company explained in a blog post that trans people continue to be reported at higher rates by cisgender members simply for being who they are.
This has led to transgender users being automatically banned from the app without explanation, as reflected in the large number of complaints of discrimination on Tinder's Twitter support channel.
"Although our intention was to be more inclusive, we understand many members of the trans community have felt the opposite," commented CEO Elie Seidman.
Seidman said Tinder has taken "immediate steps toward improving our processes" including directly engaging with the community more quickly, redirecting these types of reports to its escalations team and using new in-app warnings to provide more feedback about which guidelines people may be violating – rather than simply banning profiles.
"Since implementing these changes, we've been able to meaningfully increase the number of trans people who remain on Tinder despite unwarranted reports," added Seidman.
Tinder operates in more than 190 countries and claims that around 1 million dates are made every week through the app.
@Tinder So glad my profile was reported because I'm transgender and then deleted :/

— Oriana (@Chocob_ori1) November 6, 2019
I finally put that Im a Demiguy on my Tinder page and this is what happens. I barely talked to anyone , had no arguments, nothing. Theres literally no other explanation. @Tinder is transphobic and has done this to several trans people. You all are disgusting and intolerant. pic.twitter.com/nUrzeyOsXL

— Andé Karim (@_AndeKarim) November 3, 2019
@Tinder wanna tell me why I got banned when all I've changed/done on my profile is say I'm trans? pic.twitter.com/biPAerk7Wd

— Top Chili Dog (@Lynd_saymyname) October 30, 2019