RuPaul to finally host Saturday Night Live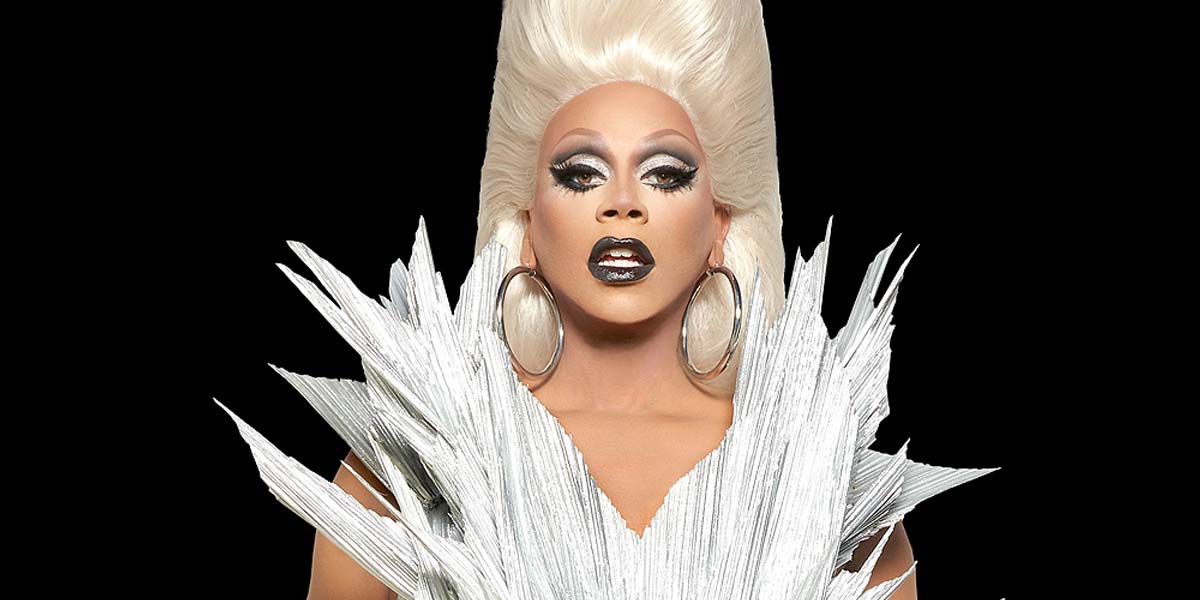 After decades in the entertainment industry, RuPaul will finally take to the Saturday Night Live stage to host the legendary comedy skit show.
On Wednesday, the Saturday Night Live (SNL) Twitter account posted the lineup for the first two weekends of February. It revealed that RuPaul will host the show on the 8th of February. The musical guest that night will be Justin Bieber.
The RuPaul's Drag Race Twitter profile reshared the tweet and commented: "Start your engines…and live from New York, it's Saturday Night!!! Can't wait Mama @RuPaul!!!"
RuPaul's Drag Race judge Michelle Visage also took to social media to share her excitement, writing: "This. Is NOT. A drill. RU IS HOSTING SNL! FINALLY! OMFGGGGG."
While it will be the first time that RuPaul has hosted one of the shows, RuPaul has appeared on SNL before; featuring in a 1993 skit.
The late-night live television sketch comedy and variety show is one of America's most celebrated and longest-running television programmes, having launched back in 1975.
SNL traditionally features a cast of young comedians and actors who perform various skits that take on the politics and popular culture of the day.
Each show is hosted by a celebrity – who usually appears in some of the skits – and also includes performances by a guest musical artist.
It's not entirely clear if the Emmy-winning RuPaul will take part as RuPaul Andre Charles or as his iconic drag queen persona (who also hosts RuPaul Drag Race); or perhaps as both.
Either way, we can't wait to see what hilarious comic madness ensues!
Start your engines…and live from New York, it's Saturday Night!!! 👑 Can't wait Mama @RuPaul!!! 💋 @nbcsnl https://t.co/Wp9Nd3Rxwu

— RuPaul's Drag Race (@RuPaulsDragRace) January 21, 2020