Exclusive! Director Oliver Hermanus on making Moffie (Watch)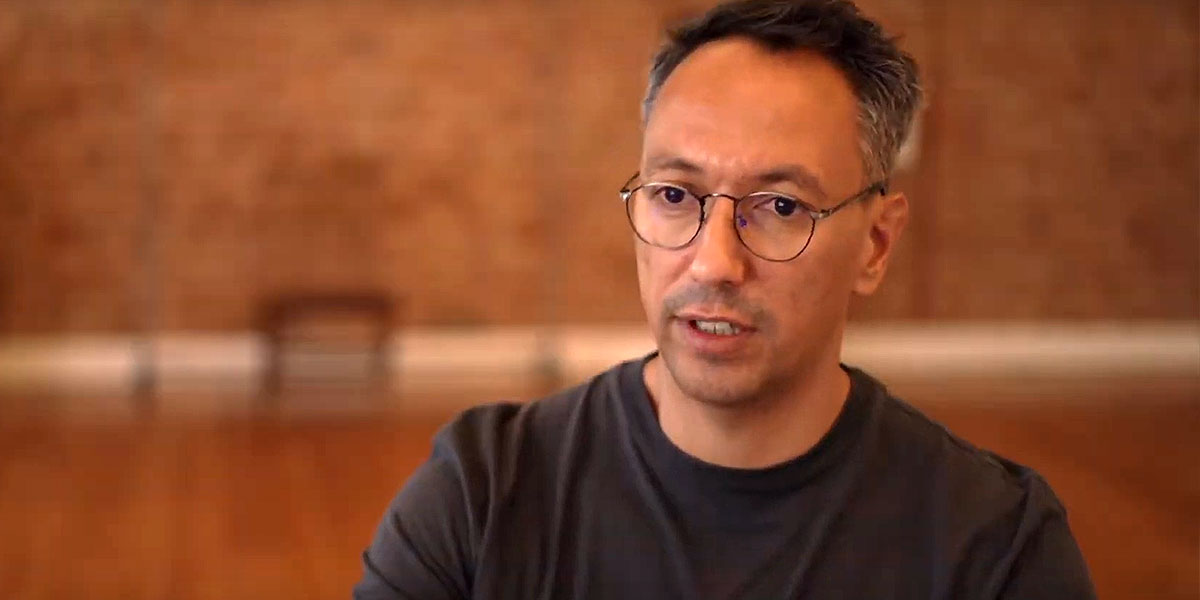 Ahead of the local release of Moffie, director Oliver Hermanus and the cast speak about making the acclaimed gay-themed film.
Moffie is based on the memoir of the same name by André-Carl van der Merwe and stars Kai Luke Brümmer, Hitlon Pelser, Matthew Vey, Stefan Vermaak, and Ryan de Villliers.
While the film's South African debut on the commercial circuit is slated for March 13, Moffie has already premiered at several international film festivals, including its world premiere at the Venice Film Festival in September.
The story of a young gay conscript who battles to survive compulsory service in apartheid-South Africa's military has enamoured audiences worldwide with sold-out screenings in London, Stockholm and Glasgow in October and high praise from film critics.
The Moffie journey began back in 2015 when Hermanus was approached about the possibility of turning André Carl van der Merwe's memoir into a film.
After some back and forth about possible writers, Hermanus wrote the screenplay together with producer, Jack Sidey, and started an extensive visual research process to determine the style of the film.
Watch below as Hermanus explains his process and approach to the making of Moffie and hear what it was like to work with him. Moffie opens on 13 March in South Africa.