Bitter blow as Singapore High Court upholds gay sex ban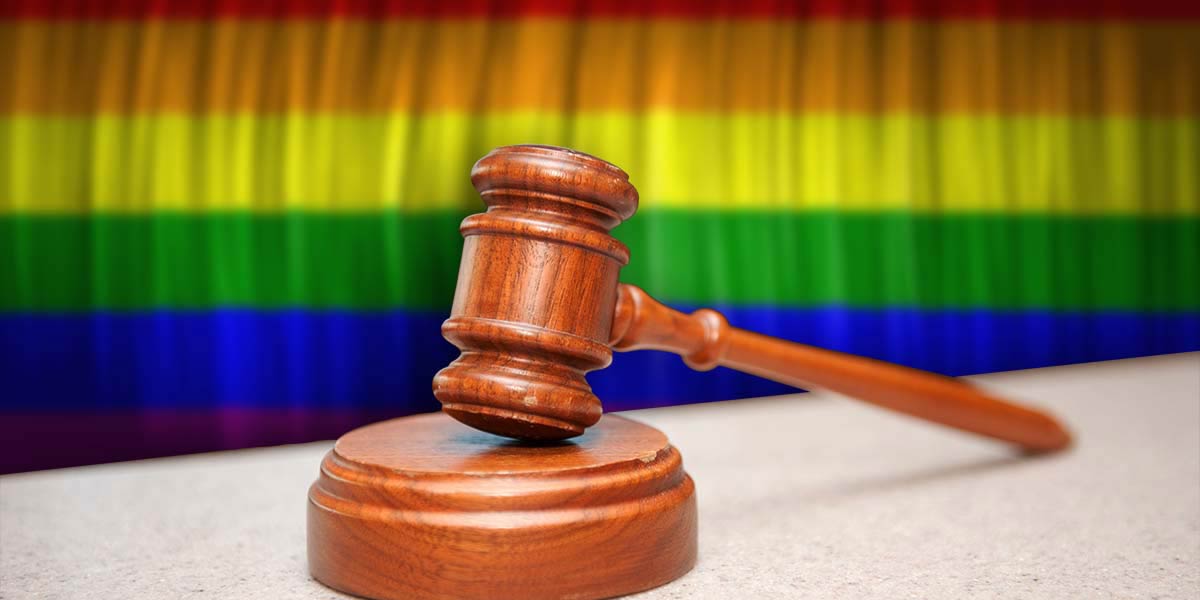 The LGBTQ community in Singapore is devastated after the High Court rejected three constitutional challenges to the country's ban on homosexuality.
Three men – retired doctor Roy Tan, DJ Johnson Ong Ming, and former executive director of LGBT group Oogachaga, Bryan Choong – last year filed separate suits aiming to strike down Section 377A of the penal code.
Under the British colonial-era law, which is not regularly enforced, men who have sex with men, which is described as "gross indecency", face up to two years in jail.
On Monday, Justice See Kee Oon rejected arguments that homosexuality is a natural and innate aspect of gay people. He found that "there was no comprehensive scientific consensus that a person's sexual orientation was biologically determined such that it is immutable".
The judge further ruled that the ban does not violate the constitution and "serves the purpose of safeguarding public morality by showing societal moral disapproval of male homosexual acts."
LGBTQ group, Pink Dot SG, expressed its deep disappointment at the regressive decision.
"The court's ruling effectively upholds, entrenches and continues the discrimination of a minority group. This undermines Singapore's values of community, respect for the individual, and the very fabric of our multicultural and diverse nation," said the organisation.
"Johnson Ong, Roy Tan and Bryan Choong have bravely stood forward with their legal teams to challenge this unjust law on behalf of our community. We urge everyone, including our allies, to continue the good fight for a more equal and inclusive Singapore."
The Ready 4 Repeal online campaign described the court's decision as "a bitter blow to all LGBTQ+ Singaporeans who yearn to be treated as equals in their own country."
It argued that even though Section 377A is rarely enforced, it "is the insidious, primary force that underpins government policy and attitudes towards the LGBTQ+ community."
In October 2014, Singapore's Supreme Court also rejected a bid to repeal the criminalisation of sex between men, saying this should be up to lawmakers and not the courts.