Lasizwe says he's struggling with lockdown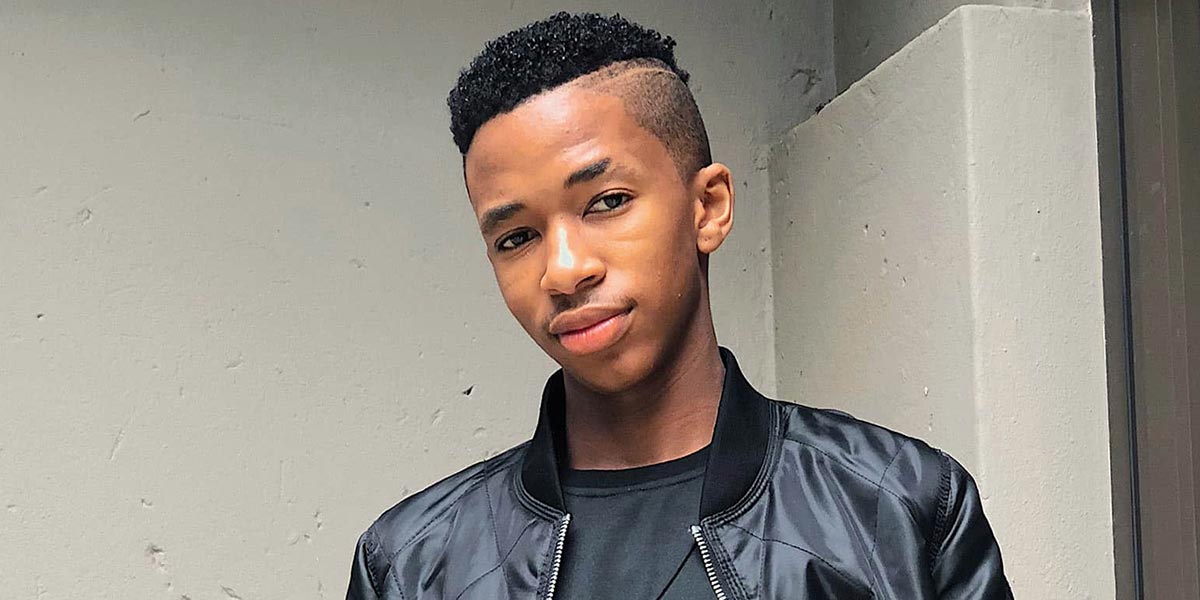 As the trailer for the third season of his reality show drops, openly gay social media star Lasizwe Dambuza has admitted that the coronavirus lockdown is taking its toll on him.
In an emotional Twitter post on Wednesday, he wrote that being forced to stay isolated at home was having a detrimental impact on his mental health; a reality that many of us can surely relate to.
"I can't take it anymore! I am officially losing my mind. This lockdown is really causing my anxiety to peak," the 21-year-old, who is home alone, tweeted.
"I feel so disconnected from the world and feel so isolated! I'm really [praying] for this pandemic to end as its messing with my mental health. I genuinely feel like crying." In addition to a broken-hearted emoji, he added: "There are no tears left to cry."
One piece of good news amidst the global gloom was the release this week of the emotional trailer for the third season of his reality series, Fake It Till You Make It.
In it, the online entertainer is seen visiting the grave of his late mother, who passed away in 2016. He also addresses growing up with an absent father, commenting that the only father figures in his life have been his boyfriends.
"Say what you like about social media personality and controversial comedian Lasizwe, he's no stranger to the spotlight," says DSTV about the upcoming show. "With the new season of Fake It Till You Make It, you'll get to see him up close and personal, in all his moods and guises."
Fake It Till You Make It 3, which also features Lasizwe's famous sister Khanyi Mbau, is set to debut on MTV (channel 130) on Monday, 4 May MTV at 21:30. This time round he is also an executive producer of the production. Lasizwe has more than 2.5 million combined followers on social media.
Are you ready for Season 3 of #MTVLasizwe ? Please don't cry. pic.twitter.com/5LfrB1gvzd

— Lasizwe Dambuza (@lasizwe) April 22, 2020