Oscars push for racial, gender and queer inclusion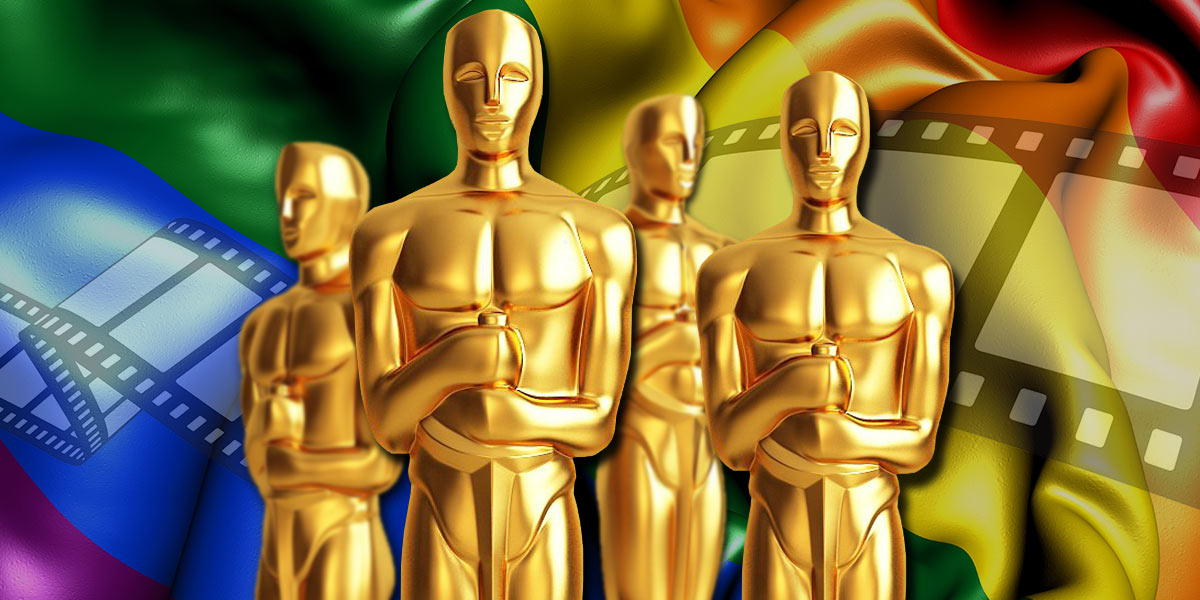 Future contenders for the Best Picture category at the Oscars will have to show meaningful racial, gender and LGBTQ representation and inclusion to quality for the award; arguably the most prestigious in the film world.
On Tuesday, the Academy of Motion Picture Arts and Sciences announced new representation and inclusion standards for Oscars eligibility in the Best Picture category.
The standards are designed to encourage equitable representation on and off-screen "in order to better reflect the diversity of the movie-going audience," said the Academy.
The policy, which will come into force from 2024, means that producers need to show that their films include racial, gender and LGBTQ inclusivity in front and/or behind the cameras by meeting at least two of the four Standards announced.
The First Standard mandates that the lead actor or significant supporting actors in a Best Picture contender must be from an underrepresented racial or ethnic group. Or that at least 30% of all actors in secondary and more minor roles are from at least two underrepresented groups, including women and the LGBTQ+ community, or that these groups are represented in the main storyline or subject matter.
When it comes to the filmmakers and crew (the Second Standard), certain creative leadership department heads or positions should include women, an underrepresented racial or ethnic group, the physically disabled or the LGBTQ+ community.
Similar rules will be applied in the Third Standard; to paid apprenticeship and internship opportunities or training opportunities to members of these groups. Finally, the Fourth Standard addresses inclusion in the marketing, publicity and distribution of the film.
GLAAD, the US-based LGBTQ media advocacy group, praised the Academy's efforts. "This move should encourage all awards shows to go beyond statements and to take tangible actions that create level and equal playing fields for marginalised communities," commented GLAAD President and CEO Sarah Kate Ellis.
"We are hopeful that the Academy will soon follow suit with similar standards for other Oscar categories as well," said Ellis. "The industry will not be truly inclusive until diverse talent is in place in all levels of production – as well as in fields including casting, marketing, and publicity – and pipelines through internships and apprenticeships have been created to develop a new generation of storytellers. The Academy just gave the industry a real reason to accelerate this critical effort and invest in talent and projects that embody diversity, equity, and inclusion."
The standards were adapted from similar templates created by the British Film Institute (BFI) and the British Academy of Film and Television (BAFTA) Awards, as well as in consultation with the Producers Guild of America (PGA).
Academy President David Rubin – who is himself a gay man – and Academy CEO Dawn Hudson said in a statement that the film industry must "reflect our diverse global population in both the creation of motion pictures and in the audiences who connect with them." They added: "We believe these inclusion standards will be a catalyst for long-lasting, essential change in our industry."