Turkey | 19 face jail for taking part in LGBTI Pride march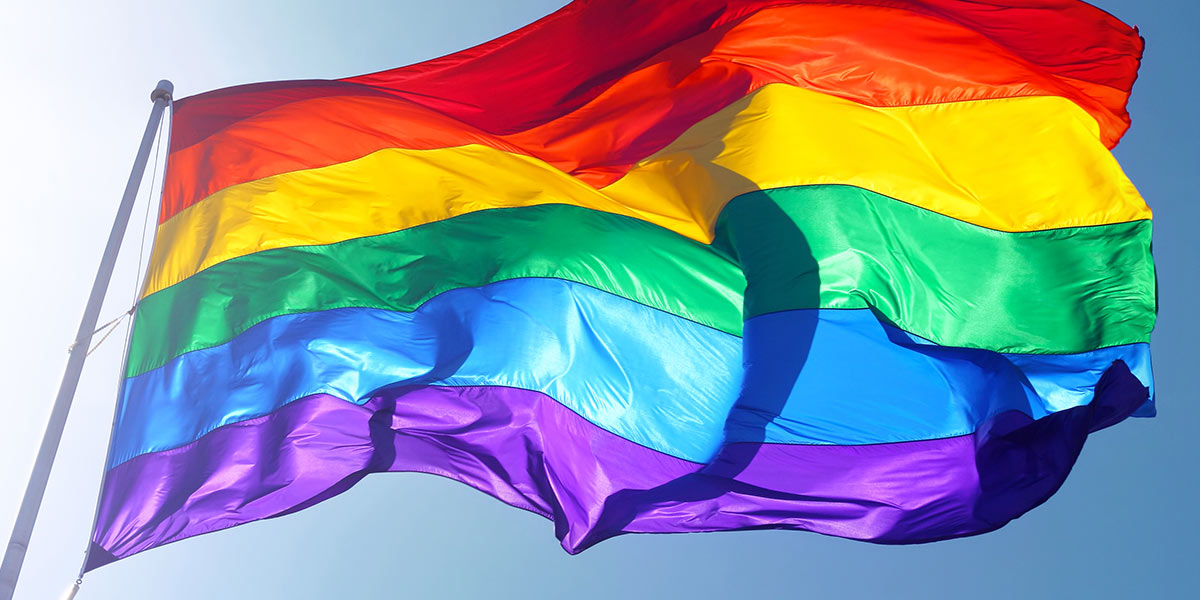 The shocking trial of 19 individuals who could be jailed for three years simply for participating in a peaceful LGBTI Pride march has been postponed in Turkey.
The 18 students and one professor took part in the event at the Middle East Technical University (METU) in the capital Ankara on 10 May 2019.
While METU Pride had taken place every year since 2011, a few days before the annual event in 2019, the administration of the university said it could not go ahead.
There was no legal basis for the ban, so activists and students exercised their legal right to freedom of assembly and celebrated LGBTI Pride. The administration then called the police.
According to activists, officers used excessive force to disperse the march. "Tear gas and plastic bullets were fired at the crowd, students were dragged across the ground, pushed up against trees and sustained head injuries," said Ilga Europe in a statement.
Twenty-two participants were detained, 19 of whom were subsequently charged with "participating in an unlawful assembly" and "resisting despite warning".
The first hearing of the court case took place in November 2019, but a judgement has been postponed several times, due to COVID-19 pandemic measures. Last week, on 10 December, the case was again postponed, this time until 30 April 2021.
"During the hearing, all the defendants gave testimonies explaining how this trial is a cloud over their heads which negatively impacts their everyday lives," reported Ilga Europe.
"The trial has lasted one and a half years so far, and has affected them personally, academically, and professionally. This further postponement… means that the defendants will have been under this pressure for almost two years, and they argue that this constitutes a violation of their human rights."
According to Katrin Hugendubel, the organisation's advocacy director, "LGBTI rights have been systematically attacked in Turkey in recent years and by postponing the trial yet again without any comprehensible reasons, the courts are clearly infringing the right to a fair trial and fair judicial process."
Hugendubel described the move as "a worrying signal from Turkey's judiciary, especially in the context of rising hate-crime and hate-speech against the LGBTI community in the country."
In 2020, LGBTI activists in Turkey have seen their offices targeted by violence, their online spaces restricted, and the LGBTI community has been blamed for the COVID-19 pandemic by religious and political leaders.
"The right to freedom of assembly, which Turkey is bound to respect according to its Constitution and the European Convention on Human Rights, to which it is a party, needs to be clearly upheld," said Hugendubel.
On Wednesday, in a separate case, a district court in Istanbul ruled that last year's ban on the city's Pride march was unlawful.