Nigeria | Religious police arrest 5 for homosexuality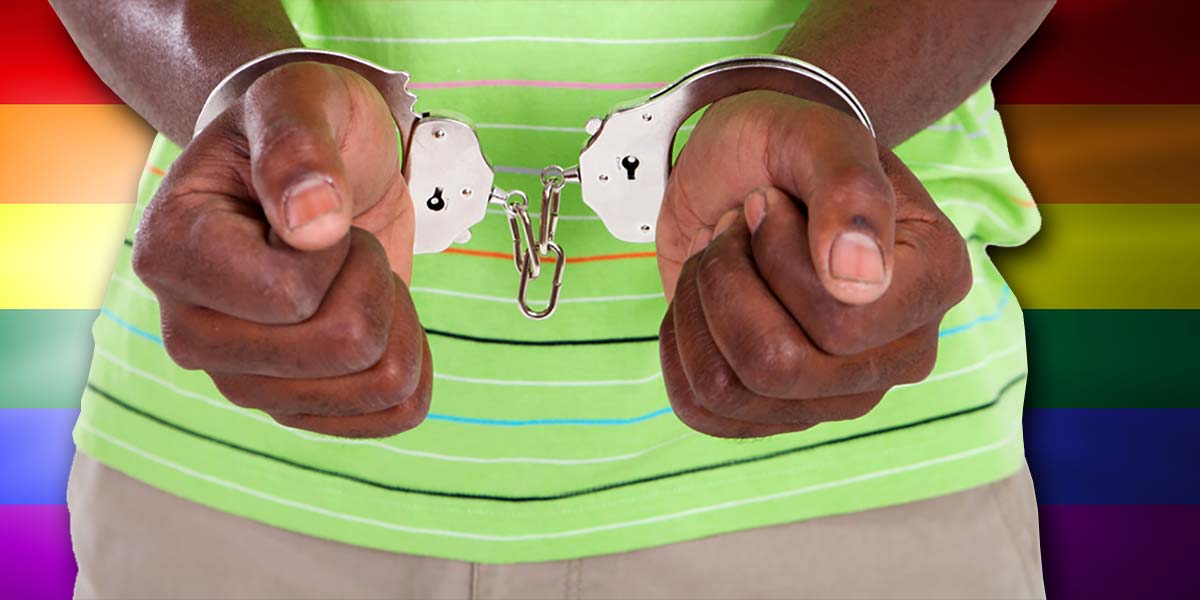 Islamic religious police in Nigeria have arrested five men in the state of Kano on charges of homosexuality.
According to a statement by the Kano State Hisbah Board, the men were suspected of engaging in same-sex sexual acts. The authorities were alerted to their alleged actions after members of the community complained.
The Kano State Hisbah Corps is a religious police force responsible for the enforcement of Sharia (Islamic) law in the state.
"All the suspects confirmed to be above 20 years of age, were apprehended on July 11 during a special raid," said the Commander General of the Board, Dr Harun Ibn-Sina.
The men could in theory face death by stoning which is the maximum penalty for homosexuality in the twelve northern states that have adopted Sharia law in Nigeria. Other penalties could include "caning of one hundred lashes".
According to the News Agency of Nigeria, Ibn-Sina expressed his "outrage" at the arrestees' alleged acts and urged young people "to shun unwholesome practices as they were leaders of tomorrow."
Earlier this month the board banned the use of mannequins by tailors, supermarkets and boutique owners to display clothes in the state, citing their use as "unIslamic".
Nigeria has some of the most repressive anti-LGBTQ laws in the world. In addition to Sharia criminalisation, under colonial-era legislation, anyone found guilty of engaging in homosexual acts can be jailed for 14 years.
A 2014 federal law further prohibits same-sex marriages and relationships with a penalty of up to 14 years in prison. It further stipulates 10 years in jail for public displays of same-sex affection and for membership or support of LGBTQ groups.