Photos | Skeef Pretoria Book Launch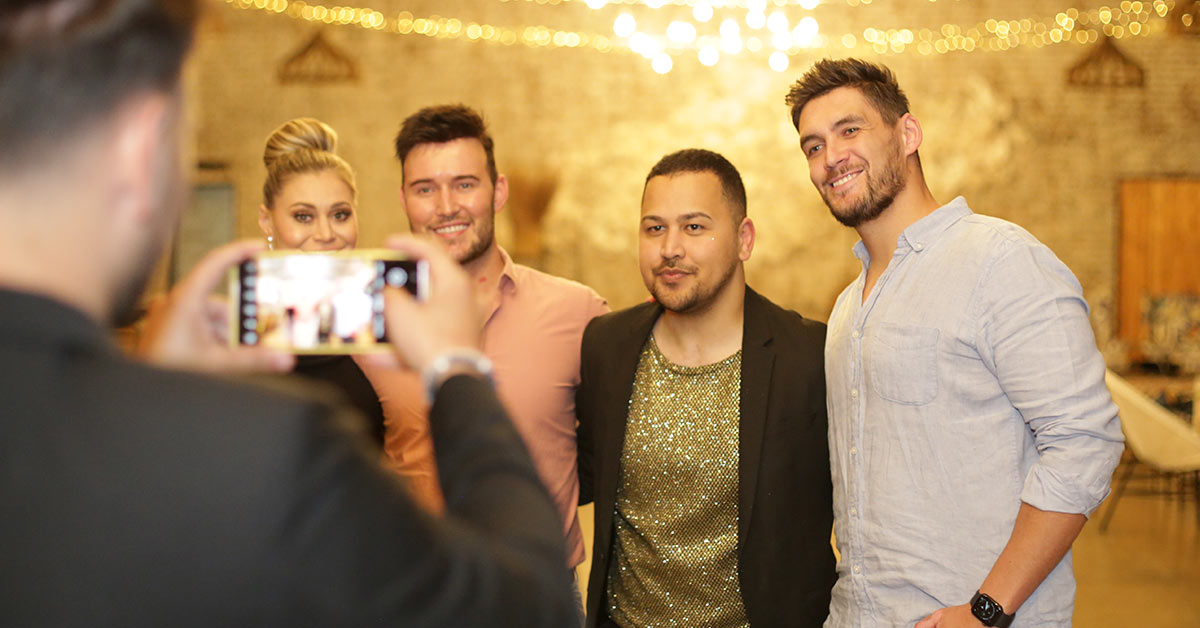 Pretoria's queer scene burst back into life with the launch of Skeef, a brand new Afrikaans book written by radio host and media personality Renaldo Schwarp.
Hosted at the glamorous and gay-owned De Harte Venue in Pretoria North on 7 September, the event was a celebration of local queer lives, representation and acceptance.
In Skeef, Schwarp shares practical advice and anecdotes on all aspects of being gay in his characteristically witty tone. He also consults celebrities such as Rian van Heerden, Marc Lottering, Marco Spaumer, and Joe Foster to paint a nuanced picture of contemporary gayness.
Guests at the launch included the likes of popular drag artist Betty Bangles, kykNET host Eloise Cupido, queer musicians Armand Joubert and Yahto Kraft.
Also in attendance were musician and actor Shenay O'Brien and Kaya FM host Andy Maqondwana. The event was hosted by RSG's Sue Pyler and Jacaranda FM's Dianne Broodryk.
Check out the event photos by Wesley Rhode below (masks were removed for photographic purposes). Find out more about Skeef here.