Ramaphosa includes LGBTIQ+ leader Steve Letsike on Chief Justice panel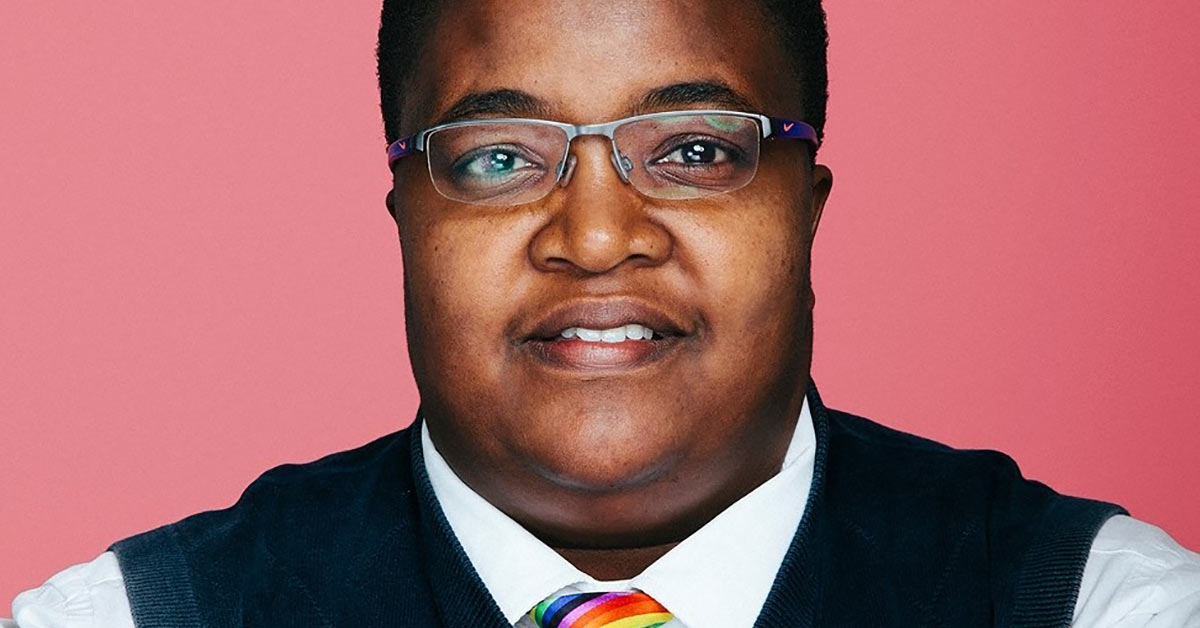 Leading LGBTIQ+ activist Steve Letsike has been named by President Ramaphosa as one of the panellists to shortlist candidates for South Africa's next Chief Justice.
Ramaphosa earlier announced that for the first time all South Africans have been invited to submit candidates for the vital position.
The Chief Justice is the head of the judiciary and is responsible for establishing and monitoring norms and standards for all courts, and presides over proceedings of the Constitutional Court.
The term of the current Chief Justice, Mogoeng Mogoeng, comes to an end on 11 October.
As part of the landmark public participation process, the president has assembled a panel of "eminent persons with relevant experience" to shortlist the submitted names to between three and five candidates.
"The panel will decide how best to openly, transparently and expeditiously compile the shortlist," said the government in a statement.
Significantly, the seven-person panel includes Letsike, who is co-chair of the South African National AIDS Council (SANAC). She is also the founder of Access Chapter 2 which focuses on the promotion and protection of the human rights of LGBTQI+ people and women.
Letsike – described as "a fierce and unapologetic feminist and a vocal activist on issues affecting key and vulnerable populations" by SANAC – told MambaOnline that she was honoured to be part of the prestigious panel.
"It is not every day when an openly black lesbian woman is called on and appointed by the president to be part of a team responsible for advising on and recommending a potential suitable candidate for the highest court in our land," she said.
Letsike believes that the president's actions affirm the values of inclusivity and diversity and reflect "trust that the LGBTI community has great capacity and so much to give."
The other panellists are former Judge of the International Court of Justice and United Nations High Commissioner for Human Rights, Navi Pillay as chairperson; Minister of Justice and Correctional Services, Ronald Lamola; former Minister of Justice, Jeff Radebe; former Public Protector, Adv Thuli Madonsela; and Professor of Law at Howard University School of Law, Professor Ziyad Motala.
Letsike said that the panellists have been entrusted with a huge transformative task: "Ours is to serve with integrity, honour and to ensure that the Constitution that was fought for is safeguarded for the betterment of our country."
All nominations for Chief Justice must be submitted by 1 October 2021. Details can be found here.