Photos: Babylon's Come Alive carnival party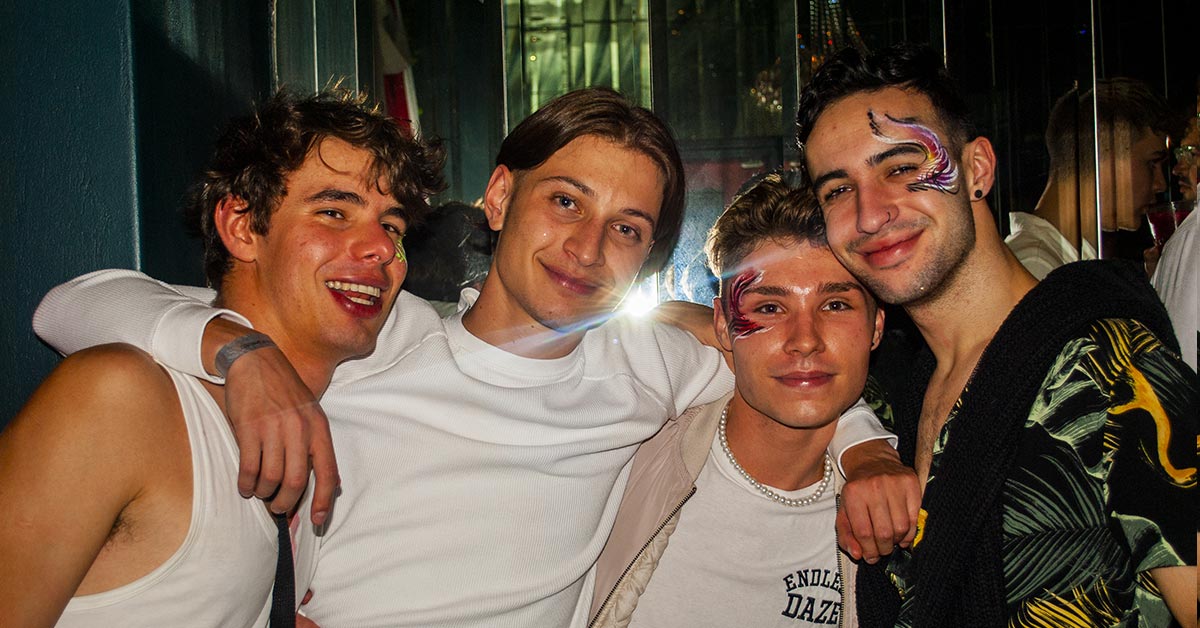 After 12 years of operation, the Hanging Gardens of Babylon, known by its patrons as Babylon – The Joburg Bar, remains one of the city's most enduring and popular destinations for queer and LGBTQIA-friendly nightlife.
Located in the heart of Illovo, Sandton, Babylon recently invited Mamba to 'come alive' with their carnival show, and they did not disappoint!
A colourful collection of queer and allied partygoers were treated to a feast for the senses on the 8th of April. The crowd was met with electrifying carnival décor and costume-clad go-go boys along with cocktails and drinks throughout the night.
DJs Juran and Ricky on the decks brought their electro-rhythm beats to the dancefloor and kept everyone on their feet.
The dancefloor moves weren't the only exhibition on offer, as aerial dancers wowed the crowd with sensual choreographed performances while hanging over the bar and onlookers!
And of course, who could say no to an evening with some of SA's best drag acts, including renowned performer and host Adam? Certainly not us!
Check out our photos below of Babylon's carnival celebration!