Pride Month Is Back! – Celebrate with Dream Hotels & Resorts
After years of cancellations and scaled-down events, Pride Month 2022 is now in full swing. Running throughout June, it presents a time to celebrate, honour, and advocate for the queer community, and its impact across the world.
From cabaret shows to Pride parades, expect a host of pink events worth joining in the coming weeks. As an ardent supporter of Pride Month, Dream Hotels & Resorts is spotlighting local 'gaycation' events at two of their most well-loved properties: Little Switzerland Resort and Zimbali Lodge.
Here's where, when and how to get in on all the glitz, glamour, and 'gay'ety:
Cabaret and cocktails at Little Switzerland Resort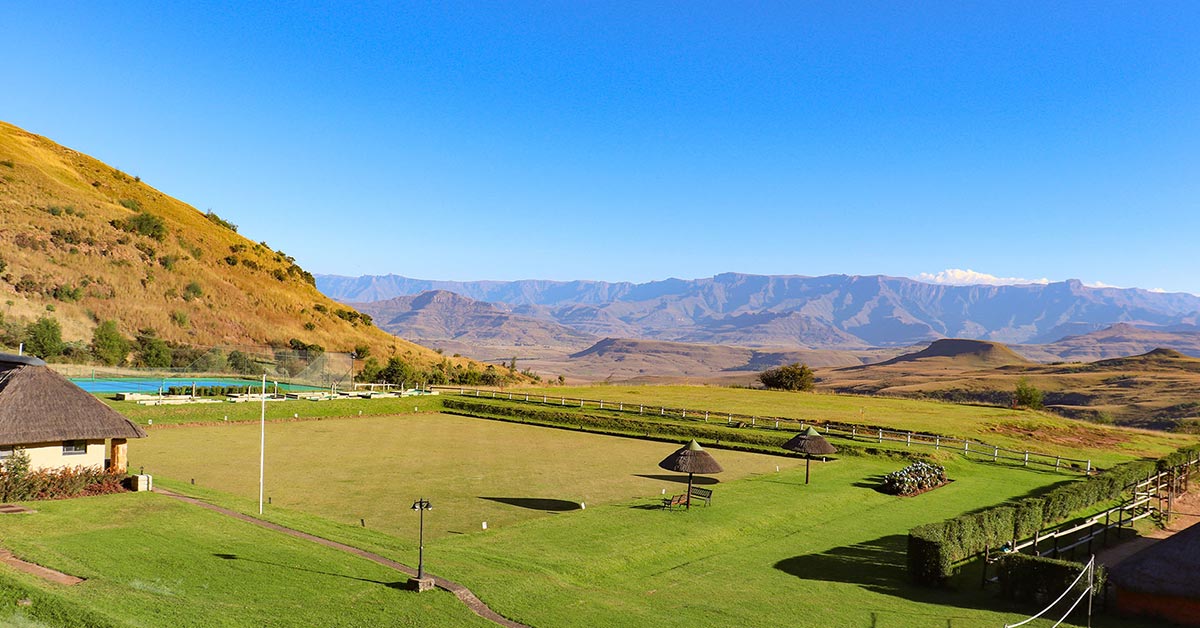 Location: Bergville, Drakensberg, KwaZulu Natal
Date: 24–-26 June
The venue:
Winter in the Berg is more than ideal, especially when cosying up at Little Switzerland Resort. Just imagine it: misty mountains, crackling log fires, hot chocolate and chunky woollen knits. Nestled at the foot of the Northern Drakensberg in KwaZulu-Natal, this Alpine-style hideaway feels as though you've stumbled upon a quaint village straight from the pages of a fairytale. Unicorns, assemble!
The vibe:
In the spirit of Pride Month, Little Switzerland Resort is hosting its own Pride Weekend From 24–26 June 2022. Their jam-packed programme features everything from rainbow-coloured cocktails to a 'know your culture' quiz night. The highlight of the weekend? An oh-so-dazzling live cabaret show with a buffet-style dinner on the 25th. Yas, queen!
Make a booking: 036 438 2500 / res@lsh.co.za
________________________________________
Treats and toe-tapping tunes at Zimbali Lodge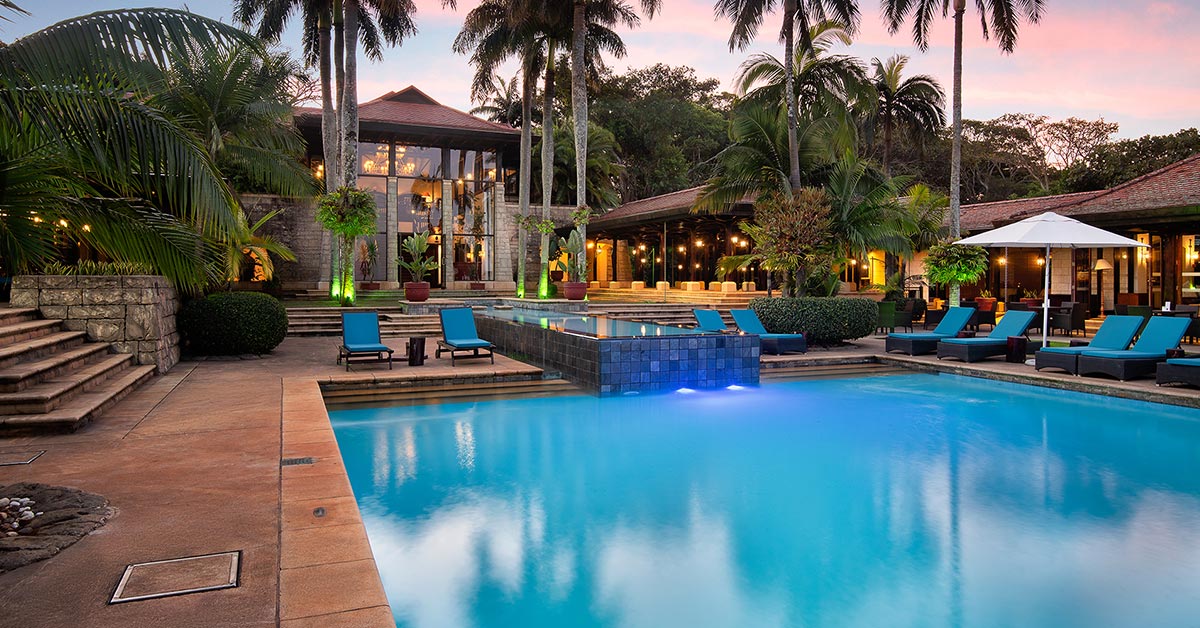 Location: North Coast, KwaZulu Natal
Date: 25 June
The venue:
Nestled within an indigenous forest and overlooking a secluded beach, a holiday at Zimbali Lodge is hard to top. When you've had your fill of sun and sea, make a beeline for the buzzing hub of Ballito, just a five-minute drive away. As an added perk for those based in other provinces, this world-class resort is just a hop, skip, and sashay from King Shaka International Airport.
The vibe:
Saturday the 25th entails an evening of live music, and a dinner menu jam-packed with delectable treats such as New Orleans jambalaya and salted caramel Bourbon cheesecake – yum! Attendees will also be welcomed with a choice of 'taste the rainbow' jello shots, and have VIP access to a Stretton's Gin special on the go throughout the night.
Make a booking: 032 001 0550 / sales@zimbali-lodge.co.za