Defiant Brunei imposes barbaric gay death penalty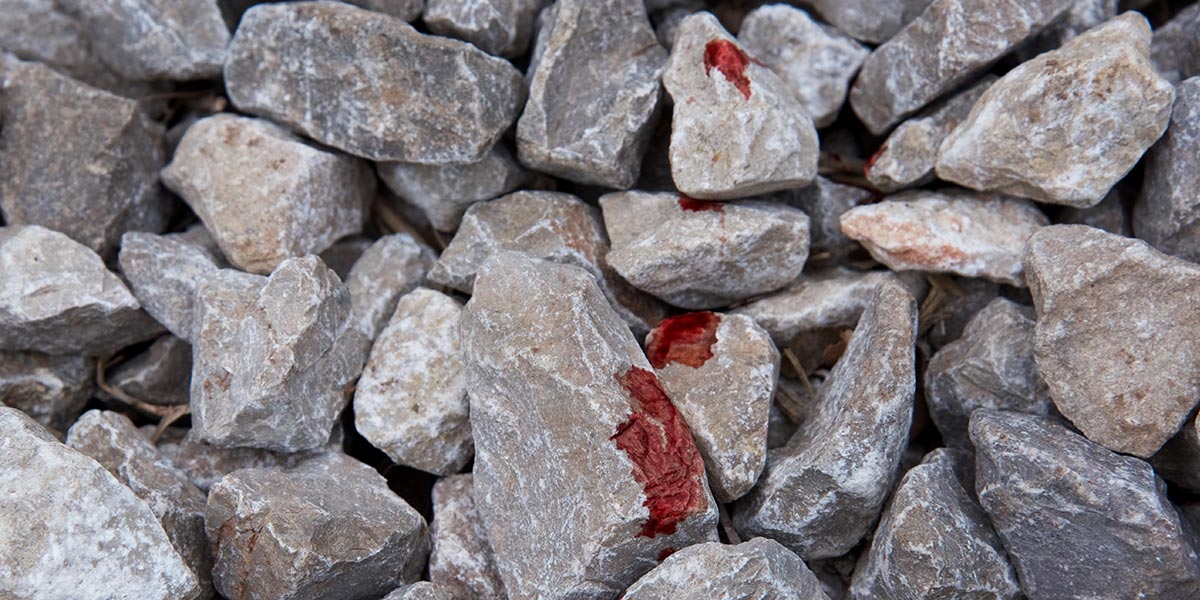 In the face of massive international condemnation, the government of Brunei has imposed the death penalty for homosexuality.
The country's amended Sharia penal code came into force on Wednesday and includes punishing anal sex and adultery with stoning to death.
According to Human Rights Watch (HRW), the religious-based laws also allow for the amputation of limbs for stealing and 100 lashes with a whip for lesbian sex.
Children who have reached puberty and convicted of these offences can receive the same punishments as adults; certain younger children may be subjected to whipping.
Led by its absolute monarch, Sultan of Brunei Hassanal Bolkiah, the small Muslim-majority East Asian country is believed to the first in the region to introduce Sharia law on a national scale.
"Brunei's new penal code is barbaric to the core, imposing archaic punishments for acts that shouldn't even be crimes," said Phil Robertson, HRW deputy Asia director. "Sultan Hassanal should immediately suspend amputations, stoning, and all other rights-abusing provisions and punishments."
While there have been calls for a boycott of Brunei-owned businesses, such as the sultan's nine luxury hotels, by celebrities such as George Clooney, Elton John and Ellen DeGeneres, one local group is opposed to this strategy.
The Brunei Project said that it "does not currently support a boycott of Brunei-owned businesses and we do not believe that such an approach will be productive."
The organisation explained that a boycott risked being viewed as "a direct attack on the people of Brunei and the country as a whole, rather than the policies and laws of the Brunei Government." It also expressed concern that a boycott would "hurt innocent people (such as employees of the companies targeted)" more than Brunei's Sultan and Government.
The group said it instead supports a strategy of "continuing to raise awareness through ongoing media engagement, maintaining and further developing our collaboration with regional and international allies, and pushing for diplomatic pressure to be placed on Brunei."
Meanwhile, the Australian government has come under fire for advice given by its Smart Traveller hotline to a gay couple who have a four-hour stopover in the kingdom on a flight to London. One of the service's representative told them that, "If you act heterosexual you should be fine".
Australian-born, British human rights campaigner Peter Tatchell has also slammed Australian Prime Minister Scott Morrison for not speaking out about the brutal laws. "Scott Morrison's silence so far is shocking. He should give a lead by publicly condemning this heinous law and by urging the Sultan of Brunei to rescind it," Tatchell told QN Magazine.
"The Australian government should warn Brunei that it will suspend diplomatic relations and economic ties," he added.
A petition has been launched calling on Australia to ban the Royal Brunei Airlines from flying to and from the country.
Sultan Hassanal Bolkiah has been ranked among the wealthiest individuals in the world, worth an estimated $20 billion in 2008, and is said to live in a 1,800-room palace.
Tomorrow, the country of #Brunei will start stoning gay people to death. We need to do something now. Please boycott these hotels owned by the Sultan of Brunei. Raise your voices now. Spread the word. Rise up. pic.twitter.com/24KJsemPGH

— Ellen DeGeneres (@TheEllenShow) April 2, 2019