South Africa queer works score in Christian media awards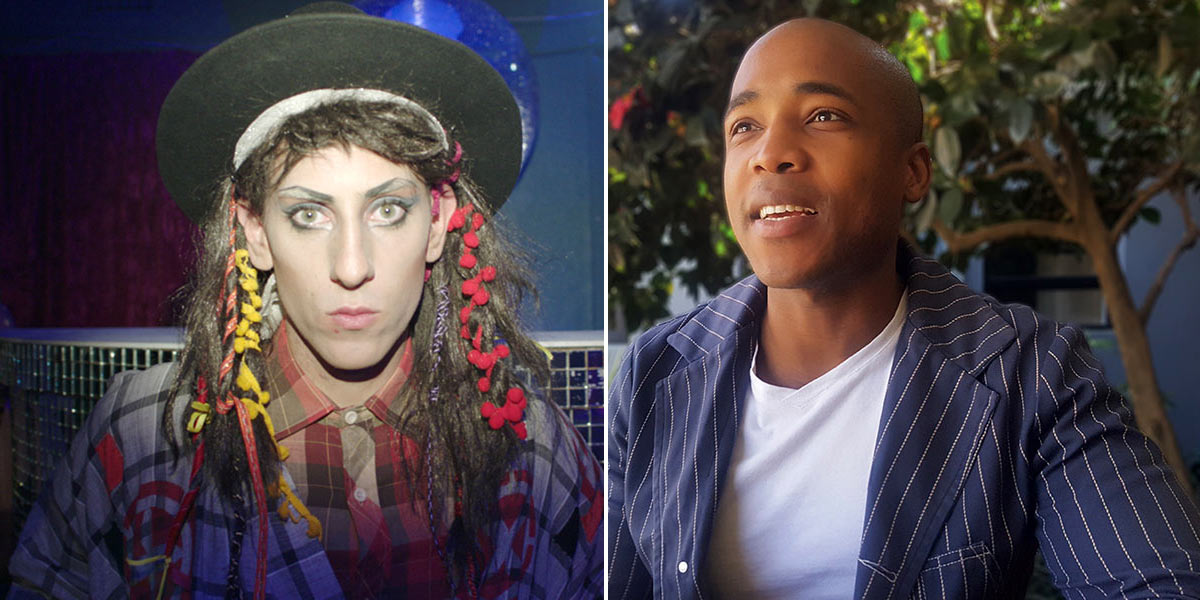 Two queer-themed works have won Andrew Murray Prize Fund awards, which recognise excellence and quality in the Christian media world. And the winners include a former Mr Gay World contestant!
Queer writer and commentator Siya Khumalo received the 2019 Desmond Tutu-Gerrit Brand Prize, for a debut in any official language of South Africa, for his book You Must be Gay to Know God.
The groundbreaking book is an autobiography that challenges widely held assumptions around what it means to be black, queer and Christian in South Africa.
The adjudicators said that while Khumalo identifies himself as Christian, he "nuances his identity as a 'repressive Christian', as a 'questioner and believer' who is in a struggle to integrate his homosexual orientation."
They noted, that "while the book is about the search for sexual identity, the writer shifts creatively across to social and political commentary as he tells his own life story as a black (Zulu) South African."
The judges added that "The text is original, topical, fresh, striking, honest and humane" and is "a special contribution to the current discourse in church and society."
The Durban-born and bred Khumalo was a contestant in both Mr Gay South Africa and Mr Gay World 2015 (representing Zambia, thanks to a familial connection).
Also honoured with an award was Charl-Johann Lingenfelder, who received a Special Andrew Murray prize for his part in co-writing the internationally acclaimed film Kanarie.
Based on a true story, Kanarie is a gay coming-of-age musical drama set in apartheid South Africa during the 1980s. It tells the story of an 18-year-old boy who is recruited into the Defence Force Choir. While on tour, he comes to terms with his sexuality and the nature of the country he lives in.
Lingenfelder is a well-known performer, musical director, and writer in the South African theatre and film world, having won numerous Naledi and Fleur du Cap awards.