Peter Ngqibs returns with After 9 sex appeal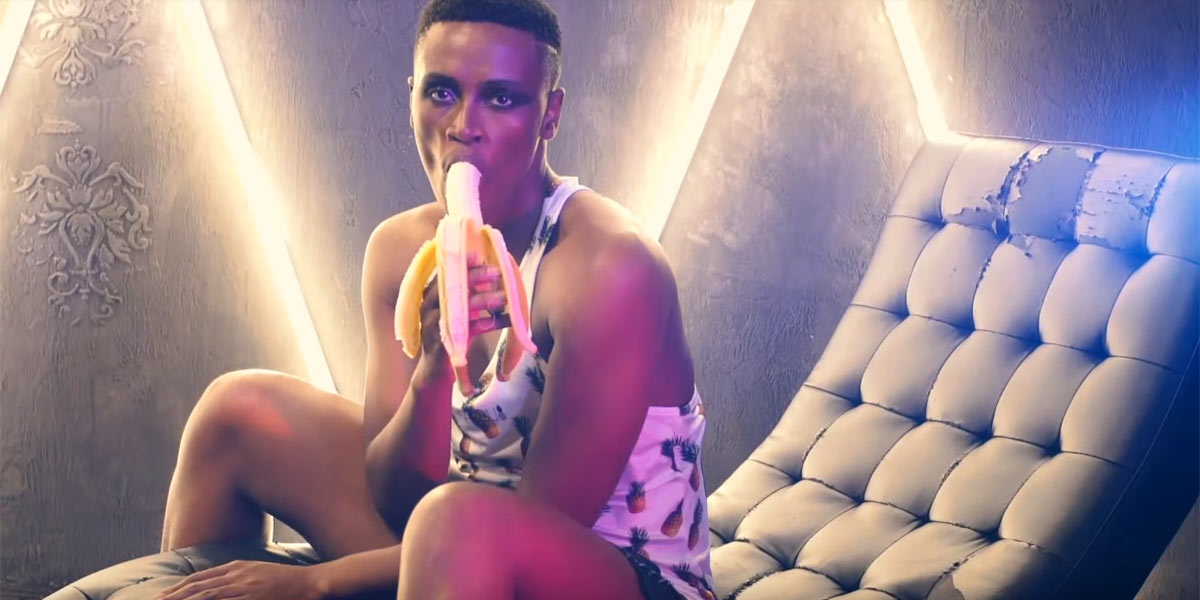 Peter Ngqibs, a proudly queer South African singer-songwriter living in the United States, has released a sexy new music video, titled After 9.
The last time we spoke to the Pretoria-born Ngqibs (whose real name is Peter Ncanywa), we found out about his album Let Me Go and the international recognition he received for it.
Ngqibs' debut music video, Free Me, was nominated for Best Music Video at the 2018 New Jersey Film Festival Awards, (a song which he wrote over a decade ago). We recently caught up with the rising artist to talk about his new music.
While many performance artists might dream of relocating to the US to make it "big" on the international scene, Ngqibbs says this was not the case for him. "I didn't really ever plan on staying in the US. Opportunities arose and life unfolded itself like that and so it happened and I'm grateful for it," he says.
It's no doubt that the scale of success may be huge in the US but it's also more challenging compared to back home, thanks to the massive amount of competition on the scene. But this hasn't deterred this young, ambitious South African who feels that the environment overseas is more supportive of artists.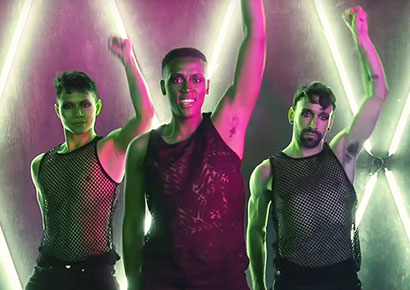 "As tightly competitive as it is [here], people love performance art, they love discovering new people, they love encouraging and watching someone grow. I'm not saying it's not the same in South Africa but getting shows off the ground or even locked down was very challenging [there]."
Ngqibs always aimed to make a name for himself, not only for his own artistic fulfilment but to also prove to his family that his passion, music, could be his career. He believes it is the alignment of the universe and his ambition that got him where he is today. "I love writing music and when I get to put it down in the studio, it's exhilarating to watch them [words] come alive," he says.
Following his debut album, Ngqibs has released two new songs – one of which is far more risqué compared to his previous offerings. First came Happiness, which he wrote eight years ago, and then After 9.
Like most of his work, he decided to let himself mature into Happiness because at that time, he felt it was "too mature" for him.
"You could hear how young I was in the demo version of the song. It's funny how I write these songs and then sit and wait to grow into them. It's almost like some sort of energy being put out into the universe to manifest the experiences I guess," he laughs.
He describes the song as a way to kick-start your morning and pump yourself up in the gym. "It also all comes from that body of work where there's this endless search for freedom if you listen to the lyrics: wishing others happiness; wondering if they do for you. I remember feeling like most of my true liberty came in dreams where I could be invincible and just be. Making them a reality is fulfilling."
Following that uplifting track, came the more sexual single, After 9, exploring sexual scenarios with a closeted man or an 'After 9', as they are often called in South Africa. He describes the song as "a break-it-down, twerk-all-you-can, nab-a-man type vibe."
Many gay men may have had one or more encounters and relationships with After 9s. Ngqibs confirmed that the song was indeed inspired by similar personal experiences with married or straight men.
"We need to call it what it is: falling for someone who may be single but not emotionally available because they aren't living their truest lives. A part of me feels that dating is hard as it is and I know I've gotten attached to an After 9 or DL guy and that was not healthy or good for me. But I didn't want to write a woe-is-me track. I had a conversation with my sister and we were exchanging terms for After 9s and that's really how the idea for the song came."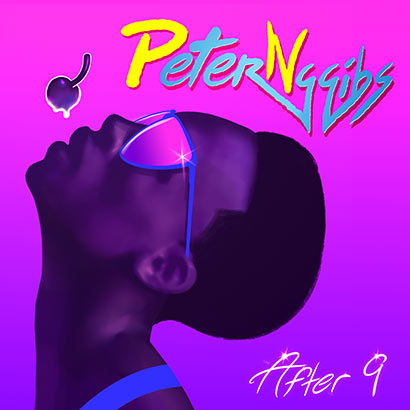 The song has a provocative music video which was shot in New York City. "I wanted this video to be sexy and fun; dripping with innuendos and sometimes not so subtle images. People think I'm always so serious but I also take off my bra and let my hair down after nine," he says with a grin.
The future looks bright. Ngqibs will be regularly launching new material in the coming months, leading to the release of his next album. He is deeply thankful for the support he gets from South Africa and around the world.
"People are often wishing me well. It's sweet and kind and endearing. I'm still in the early stages of my career and I'm still forging ahead. Any recognition of anything is a step in the right direction. I'm chipping away at the doors," Ngqibs says.
Watch the After 9 music video below.