Hot 91.9fm uses gay book to justify "moffie" skit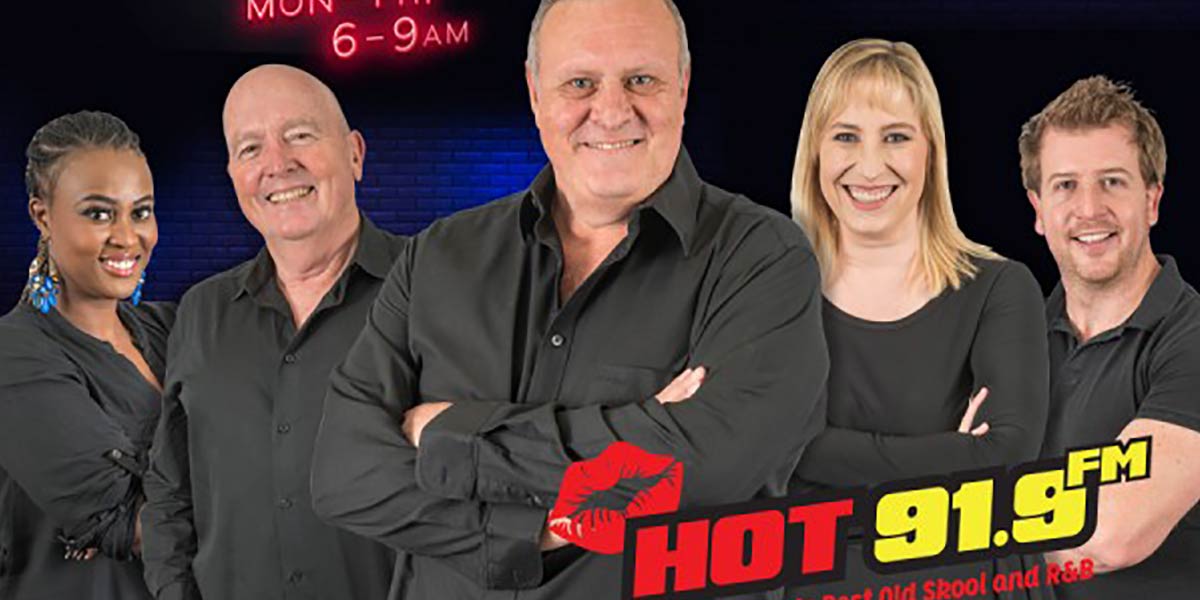 As radio station Hot 91.9fm continues to defend its homophobic "moffie" skit, a Johannesburg man will go ahead with his complaint to the BCCSA.
Wayne Segers – who lodged a complaint with the BCCSA (Broadcasting Complaints Commission) – has told the commission that he wishes to proceed with the matter.
The skit, broadcast on the Mansfield in the Morning show on 14 August, is a spoof of a South African version of an Alexa-style home voice assistant, named Sarel. At one point, a man asks Sarel to play the sitcom Friends on his home entertainment system, to which Sarel replies: "No, no boet, you're not a moffie! You will watch the Springbok replays…"
The BCCSA sent Segers a response from Tony Murrell, Hot 91.9fm Programme Manager, in which he dismissed the claim that the skit was derogatory and offensive to gay people. Murrell said it was "clearly identifiable as a joke, and was not used in a derogatory way, or one which advocates hatred, but rather in a light-hearted way."
The BCCSA asked Segers if he was satisfied with the feedback and wanted to drop the complaint. On Monday, Segers replied that Murrell's response is "wholly inadequate and adds insult to injury."
"As a radio presenter, there is an obligation on the presenter to consider the impact of communications or comments that the listeners are exposed to, and the excuse that it was clearly meant as a joke is a subjective opinion and the presenter cannot speak to the reasonableness of the listeners or their mindset," said Segers
He argued that Murrel's opinion that the comment was hurtful or not, "does not detract from the discrimination it inflicts" and that "consideration should be given to the stigma which has surrounded homosexuality for years."
Segers called for the BCCSA to ensure that "serious action… be taken to reprimand this type of behaviour," adding that "if action is not taken to address these instances, then the stigma and injustice will continue."
Meanwhile, the station continued to defend the skit. Speaking to the Sunday Times, the station's MD, Lloyd Madurai, bizarrely justified the use of the word on the basis that a book titled Moffie was published in 2006.
Ironically, the book by André Carl van der Merwe is about the homophobic abuse he faced during his compulsory South African National service in 1981. The novel has been turned into a film that will have its world premiere on 4 September at the 76th Venice Film Festival.