Ethiopia | Religious leaders to offer LGBTQ conversion therapy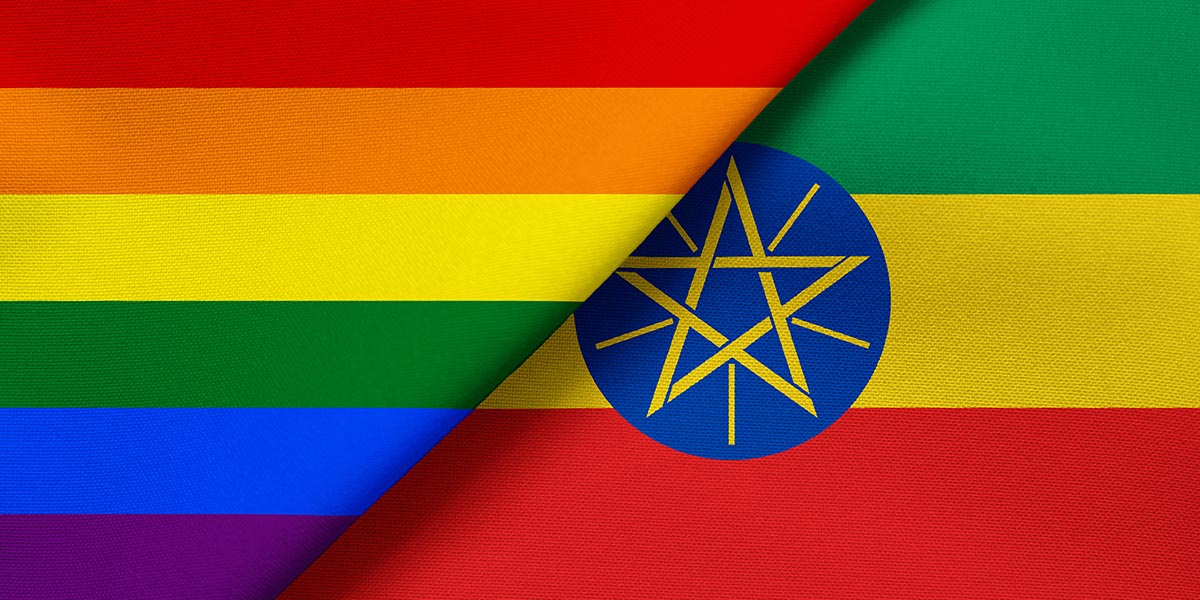 Citing the "escalating problem" of homosexuality, religious leaders in Ethiopia are planning to promote conversion therapy to "treat" LGBTQ people.
AFP reports that a new religious association, led by Orthodox Christian priest Dereje Negash, is being formed in the country in a misguided bid to change LGBTQ people's sexual orientation and gender expression.
"The reason we're holding this event now is because the problem is escalating. Homosexuality is affecting a lot of children and expanding," Negash told the news service. "Our goal is not to attack and destroy homosexuals, but to teach them and lead them to the truth."
Another member of the group, evangelical preacher Daniel Tesfay, added: "In one way or another they are our family. However, the goal of this association is to help them quit these acts."
Conversion therapy is "treatment" intended to change the sexual orientation, gender identity, or gender expression of LGBTQ people. It is grounded in the belief that being LGBTQ is abnormal.
While it's not clear what form of conversion therapy the homophobic organisation will offer, Negash claims he has successfully used a regime of fasting and visits to monasteries to eradicate same-sex sexual urges in people.
Male and female homosexuality is illegal in Ethiopia and is punishable with between 7 to 15 years in prison. Negash, however, believes that the penalty should be harsher, calling for it to be boosted to between 25 years and life in jail.
In July, the country's religious community was outraged by plans by an American LGBTQ travel company to offer a tour package to Ethiopia. It led to protests and the condemnation of the trip by major religious organisations and the mayor of Addis Ababa. The company was forced to cancel the tour after receiving death threats.
According to the 2007 Pew Global Attitudes Project, 97% of Ethiopians believe that homosexuality is not acceptable. It is said to be among the countries with the highest anti-gay sentiment in the world.
The World Psychiatric Association and many other mental health bodies have asserted that trying to "cure" LGBTQ people doesn't work and is both dangerous and unethical. In April 2018, the Psychological Society of South Africa (PsySSA) reaffirmed its condemnation of conversion therapy.