Video Play launches Pride TV channel – 80+ LGBT titles to choose from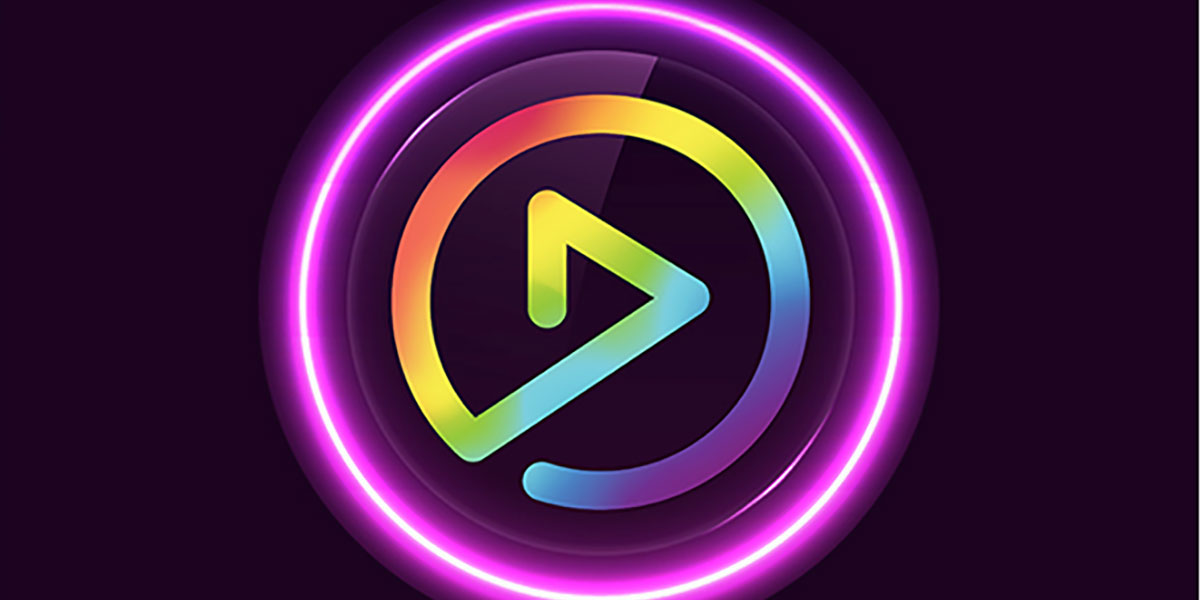 Video Play is launching a new channel with content curated specifically for the LGBTQ+ community. 
Called the Pride TV Channel, it will be available on Video Play with over 80 titles at launch, with more to be added.
• Click here to find out more about Video Play.
"This is really exciting for us as a video brand, as we expand our audience to include the LGBTQ+ community," Vodacom said.
Users have the option of choosing between a daily, weekly or monthly subscription to the service. The subscription will cost R5 per day, R15 per week or R25 per month.
Vodacom's inclusive culture
Following the launch announcement, Vodacom has said it is committed to inclusive policies within its own operating environment.
"Vodacom's purpose is to use digital solutions to 'Connect for Good' and we pride ourselves on promoting a diverse and inclusive workplace."
"This policy extends from recruitment of diverse staff to creating many committees, forums, programmes and networks that concentrate on and promote the interests of different groups in the company," the company stated.
Vodacom said it has also established an LGBTQ+ Network to provide employees with a supportive space to find the confidence to be themselves at work.
"The Network aims to raise awareness of the challenges that LGBT staff face and work with the Diversity and Inclusion team in ensuring that Vodacom is an inclusive workplace – and in positioning Vodacom as an employer of choice among the broader LGBT community."
Pride TV launch
Video Play will activate Pride TV at the Johannesburg Pride event on 26 October 2019.
Attendees can look forward to a photobooth, body painting, and a non-alcoholic gin bar – and Video Play promoters will be available to provide participants with more information about the service.
To find out more about Pride TV, visit the Video Play website.